The best time to start improving your eCommerce rates is now.
I mean right now.
As we continue through Q2 into Q3 the ideal time to start optimizing your website is during the spring and summer months.
Many commerce websites have seasonality.
Obviously, the busiest times of the year are during holidays and, of course, the new king of all sales, Black Friday and Cyber Monday.
That is why spring and summer are really the best times to implement a conversion rate optimization plan.  During the holidays, consumer behaviors are different compared to the off-season, as they are more motivated by seasonal factors such as buying presents and gifts.  When you are able to test the average visitor coming to your website, you gain a more valuable perspective of how your ideal customers respond to websites changes.
As a business owner, you definitely want to increase your conversions on specific sales as well. That is why the spring and summer are great times to test everything, including your marketing funnel, email campaigns, and commerce checkout process. For example, when your commerce website runs sales throughout the year, why not use Mother's Day or July 4th to run A/B sales improvement tests?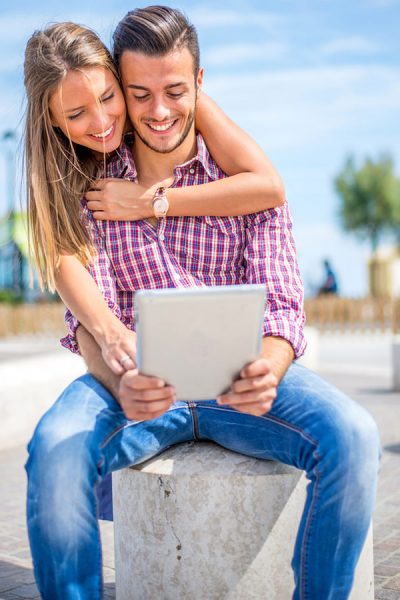 This time of year is also ideal for increasing and accelerating your customer research.  Why not reach out to your loyal customers and do some moderated user testing to gather feedback on their experience and interaction with your websites? Or, learn about your customers and why they are or are not purchasing from you and/or your competitors.  These insights will only help with the evolution of iterative test ideas that will ultimately lead to a more optimized website for Q4.
What do we recommend?
Spend May through September getting to know your customers' wants and needs and start testing.  As tests win, implement your learnings, so by the time October rolls around you'll have a scientifically proven optimized website that provides your holiday shoppers with an improved user experience.
But don't just take our word for it – give it a try!  Whether you're an eCommerce or lead generation website, this process provides you with a conversion optimization plan proven to drive traffic to your website.
For more help on how to increase your site conversions, let us take a look and let you know where you can improve. 
---
Ready to take the next step and accelerate your growth?
Get a complimentary evaluation of your digital experience strategy…