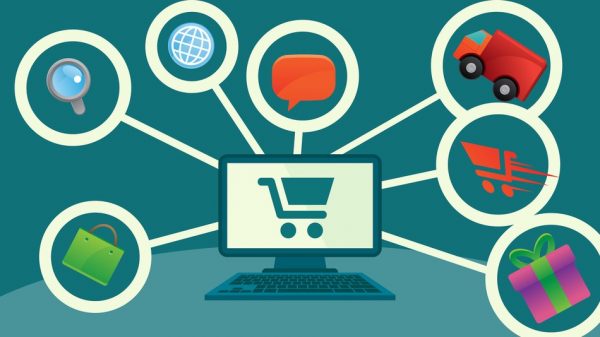 With all the interactive devices at our disposal (including computers, smart devices, tablets, in-store display, et al) combined with an increasing number of digital services (social media, content subscriptions, branded content, e-Commerce), digital consumers have never had so many options.  Yet, we're also a demanding bunch. In many way, the path to purchase has never been so complex. And, increasingly, the terms of the relationship are dictated not by brands, but by the consumer. According to Forrester Research analyst, Kate Leggett we live "in the age of the customer" where "executives don't decide how customer-centric their companies are — customers do."[1]
Empowered buyers demand personalized, compelling e-Commerce experiences that trigger inspiration, provide education, and – hopefully – result in a successful purchase.  And the very best of these experiences will be shared – helping to build awareness and drive customer loyalty.  The key to creating memorable experiences is relevant and timely content – content that delivers the right information or inspiration at just the right time. These experiences must be consistent across the customer journey and must adapt to their unique circumstances at every stage in the purchasing lifecycle.
Perficient's IBM Commerce Practice and CoreMedia are bringing together experts to explore how to enable digital marketers to content and commerce to optimize the digital customer experience. In our upcoming webinar, we will discuss:
Customer experience trends across both brand and commerce sites that are driving massive change in digital strategies
Best practices marketers and merchandisers can follow to optimize content to create experiential commerce
Deployment options and architectural approaches for delivering short-term results and the building a foundation for meeting long-term goals
Join us and click here for more information to register today!