If you're an avid reader of this blog, you've probably seen several posts highlighting Quintiles, the world's largest contract research organization (CRO). That's for good reason. Not only is the global CRO at the top of its game, when it comes to running all aspects of clinical trials for their clients, they're leading the way when it comes to leveraging everyday technology to optimize their overall business operations. 
Cate White, a colleague of mine at Perficient, published a blog post announcing that we, along with our friends at Microsoft, helped implement Office 365 at Quintiles. Microsoft Office 365, a suite of collaboration and productivity applications that leverages the cloud and can be used on laptops and digital devices, provides companies with tremendous flexibility, speed, and fewer limitations than legacy on-premises deployments.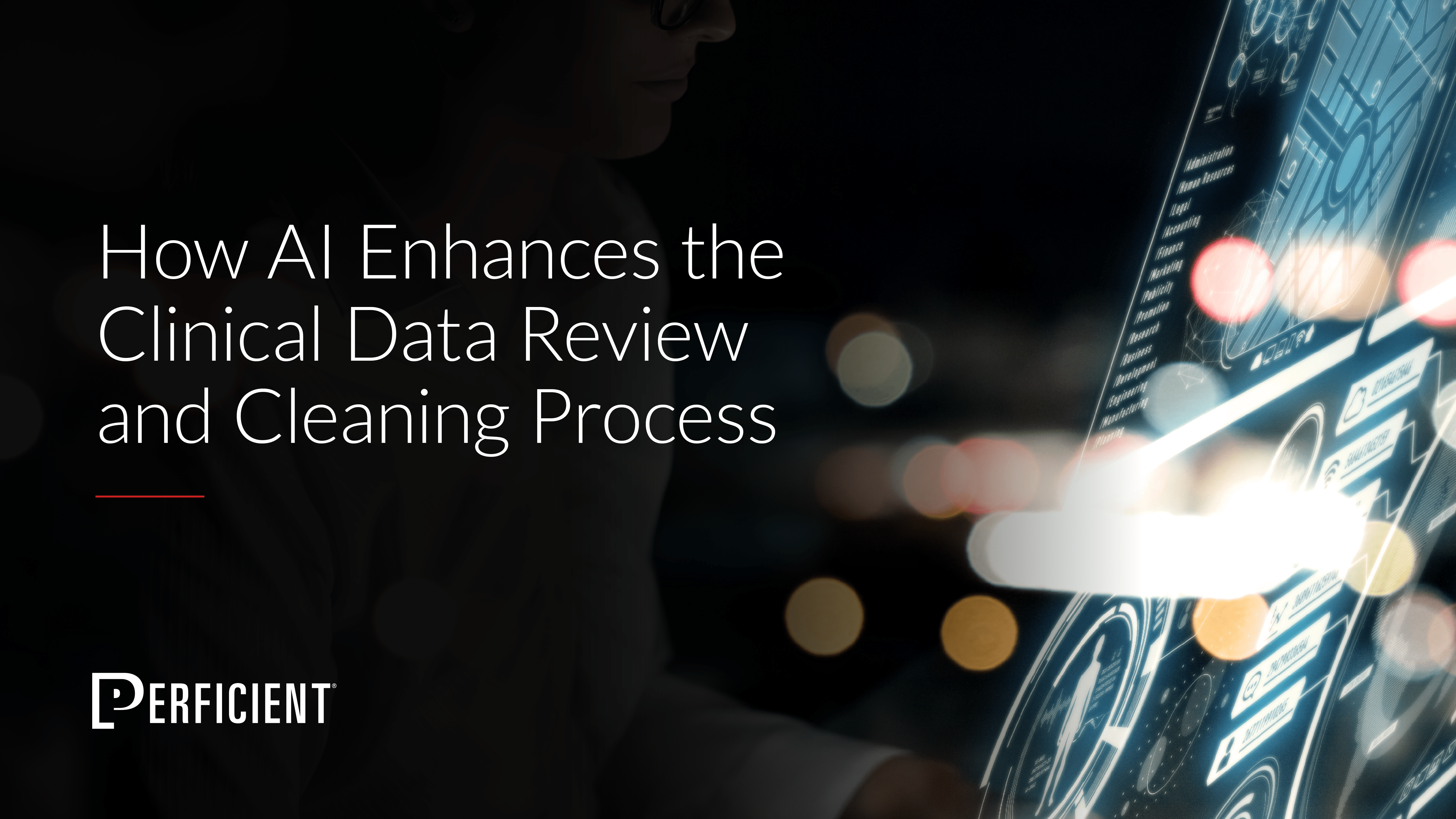 Learn how AI/ML can be used by pharmaceutical and medical device companies to improve the clinical data review and cleansing process.
Among the applications within the Office 365 suite, Quintiles is using Exchange, SharePoint, OneDrive, Skype, and Yammer. The company has also started to look at Delve, a search and discovery solution that enables searches across Office 365 applications.
With offices in 60 countries and operations in approximately 100 countries, Office 365 will continue to enable Quintiles to grow and foster teamwork.
"As our employees gain expertise with all the Office 365 capabilities at their fingertips, we're going to be able to drive employee enablement with productivity advancements, bring solutions to market quickly, and have a greater impact on positive health outcomes.," said Sharmila Bristol, Senior Director of Digital Technology Platform, Quintiles.
To learn more about Quintiles' Office 365 implementation, read the customer story featured on Microsoft's website.
Office 365 can help your employees be more responsive to colleagues, partners, and customers, as well as support knowledge-sharing and teamwork. If you're interested in becoming a more progressive and collaborative life sciences organization, drop us a line.