It is no secret that the healthcare industry is in a state of transformation and for good reason. In a recent international study that compared 11 nations on healthcare quality, access, efficiency, and equity, the United States was ranked last among wealthy countries.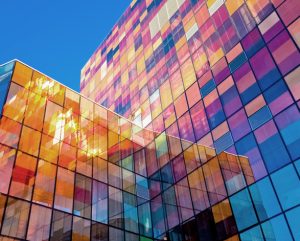 With some guidance, you can craft a data platform that is right for your organization's needs and gets the most return from your data capital.
In other words, in the United States healthcare outcomes do not align with the expense. To address the healthcare crisis in the U.S., the federal government created value-based programs that reward healthcare providers with incentive payments for the quality of care they give to people, rather than the quantity of care. These value-based programs are part of the larger quality strategy to reform how healthcare is delivered and paid for. Value-based programs also support the Triple Aim:
Better care for individuals
Better health for populations
Lower cost
The transition from the traditional fee-for-service model to the new value-based care model has been a challenge for many healthcare organizations. Those that continue to struggle to evolve their delivery models will see their margins continue to erode. According to a report from Studer Group, the average hospital has a 2.2% operating margin. If hospitals continue to operate the way they are now, by 2021 the 2.2% operating margin will be a -16.8%. Bottom line is healthcare organizations need to transform the way they operate and slow down their eroding margins.
In our new guide, we take a look at six performance management trends healthcare executives need to be thinking about in 2016 and beyond. We'll identify technology strategies and solutions that will help healthcare organizations succeed in a data-driven, cost-management culture.