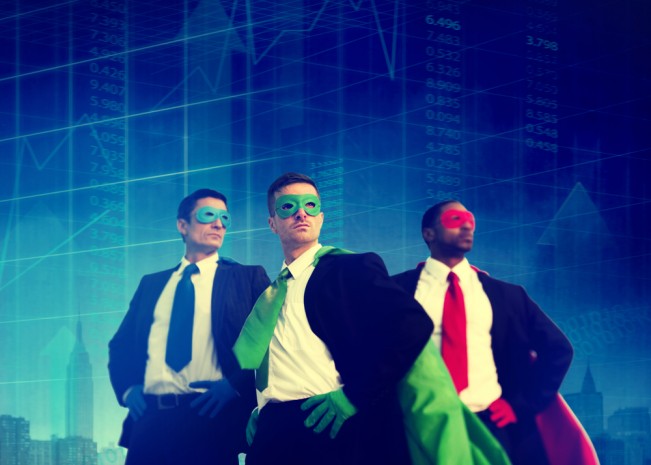 In a recent post, I laid out three reasons why you should be a believer in Oracle. The article highlighted Oracle's transition from focusing on solutions that were historically implemented on-premises to specializing in the development and sale of cloud solutions. 
CEO Safra Catz mentioned in the company's Q3 2015 earnings call that Oracle started going through the "operational transformation" more than 10 years ago. Now, according to Larry Ellison, executive chairman of the board and CTO, Oracle is "…selling more new SaaS and PaaS [solutions]…than any other company in the world."
Soon after I published that post, Oracle's other CEO, Mark Hurd, published a post on LinkedIn on digital disruption and provided some examples that included pharmaceutical companies' ambitions to cultivate customer relationships on their own, as well as the threat that tried-and-true financial services companies continue to face from newer FinTech companies.
Like Safra, Mark mentions the disruption Oracle itself is going through, albeit rightfully self-induced:
"We at Oracle are not retooling our applications, infrastructure and platforms for the cloud because it's easy or safe. Far from it. We're doing it because we've seen the incredible importance of cloud computing to our customers, and we realize that if we don't provide them with the tools they need (or that at some point they realize they need), another provider will do it in our place. So yes, we'd rather disrupt ourselves than be disrupted by someone else."
So, take it from Safra, Mark, and Oracle. Not only are they helping disrupt the world, they've challenged their own proven business model in order to maintain a leadership position in business.
Mark Hurd's three steps to succeed in today's digital world:
Create a flexible, scalable computing infrastructure that allows people to turn data into information faster than ever.
Customize decision-making across the board, using analytics to empower front-line staff to serve their customers in the moment, rather than when it is convenient for someone to get back to them.
Adopt a culture and infrastructure that supports initiative and risk-taking.