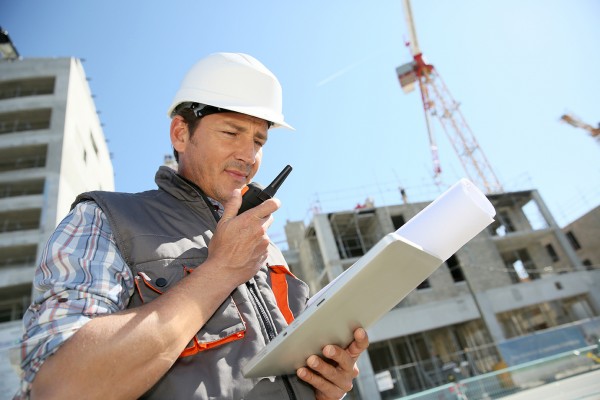 Eastern Communications is one of the largest two-way radio companies in the Northeast. Eastern and their extended network of dealers support customers from Washington D.C. to Maine and as far west as Ohio. With Eastern Communications experiencing steady sales growth, it was imperative to set the foundation for the future and evolve from a spreadsheet-based approach to an automated, standardized sales automation system.
The organization faced the following challenges:
Multi-divisional sales teams needed a tool that could forecast and record sales in a standardized manner as the size of the sales teams and deals grew.
Financials teams required the ability to optimize forecasting and cash flow opportunities.
Engineers desired more collaborative, knowledge-sharing tools as they architected increasingly sophisticated solutions.
Large, complex deals demanded a tool that could keep the company's many teams aligned and organized on a single platform.
Perficient implemented Oracle Sales Cloud and provided transformation strategy, implementation, and training support. Eastern Communications' key criteria for a sales automation solution was that it needed to be diverse in functionality, easy to use and cost effective. It also needed to be customizable, integrate to Outlook, support rich social collaboration, and be mobile accessible.
Oracle Sales Cloud delivered exactly that and more. Eastern Communications faced a significant learning curve with an automated sales system and wanted a partner with experience, a deep understanding of sales automation processes and Oracle Sale Cloud in particular, and the ability to help guide the implementation. We leveraged the experience of more than 500 customer experience engagements to implement a working solution within six weeks. This included defining new company-wide processes, solution customization, implementation and staff training.
With the Oracle Sales Cloud implementation we worked with Eastern to define new company-wide sales processes, enabled solution customization and implementation, and trained Eastern staff members. Engineers now have access to centralized knowledge in a collaboration tool which will improve quality, production time, and increase efficiencies. The solution also provides transparent visibility into sales forecasting across multiple divisions and dealer channels.
For more information on Oracle Sales Cloud, download our guide: Implementing Oracle Sales Cloud for Optimal User Experience.