Real-world data, the data generated about drugs and devices in real-world settings (e.g., routing doctor visits, hospital stays, etc.), can help develop more accurate product profiles. This is because the data comes from products that are no longer confined to the smaller, homogenous populations involved in clinical trials. More comprehensive profiles can help better educate sponsors, hospitals, doctors, and patients on the effectiveness and safety of the medicine they're taking, leading to better health outcomes.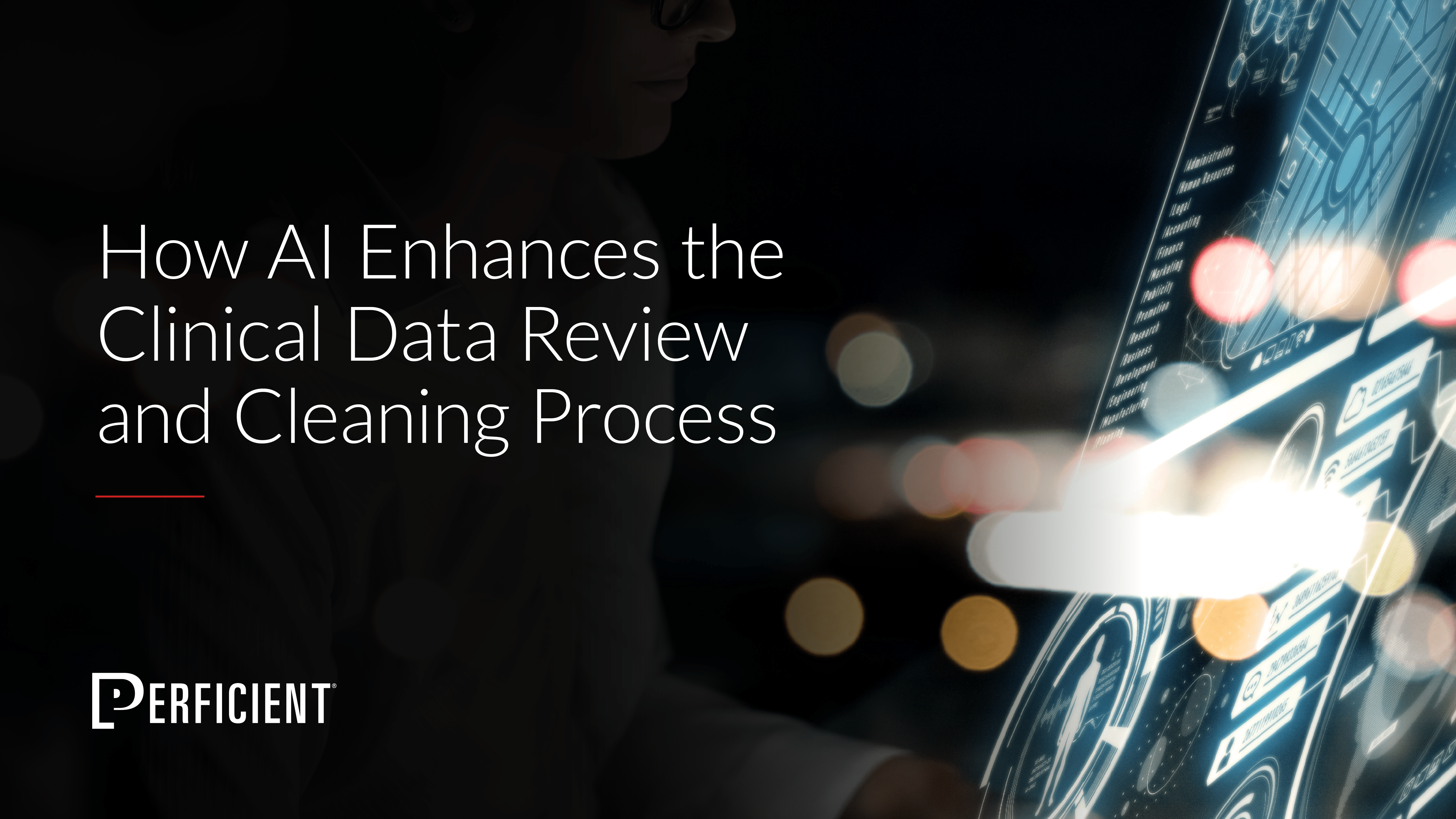 Learn how AI/ML can be used by pharmaceutical and medical device companies to improve the clinical data review and cleansing process.
While pharmacovigilance systems are now standard in life sciences, companies are just beginning to leverage them together with other systems to tap into real-world data. By connecting a variety of post-trial data sources, such as medical records, insurance claims data, and safety data, life sciences companies are attempting to answer questions that might otherwise remain mysteries.
Pfizer's short video explains real-world data in more detail.
To learn about other new trends that we can also expect to see in 2016, fill out the form below or click here.