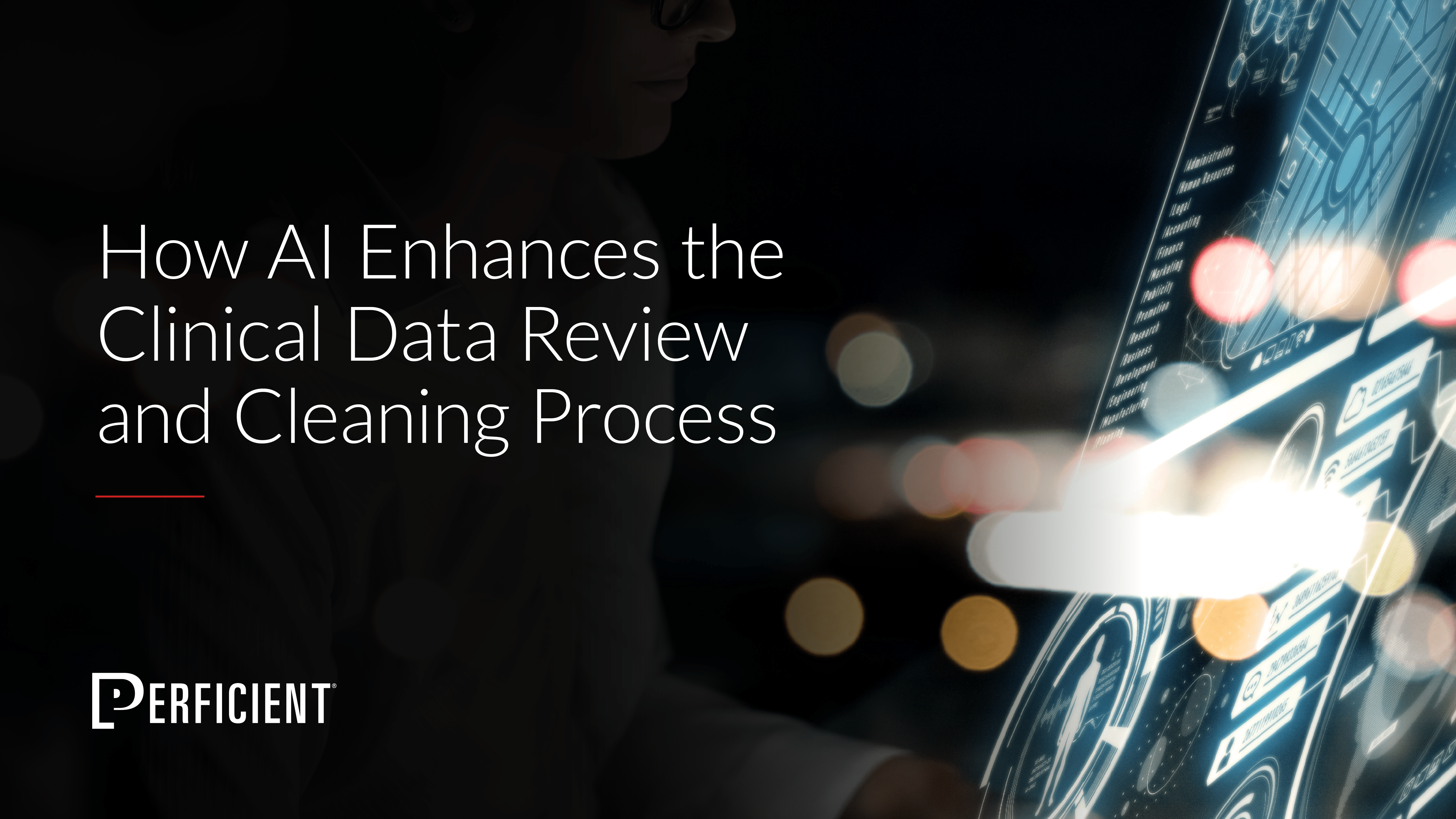 Learn how AI/ML can be used by pharmaceutical and medical device companies to improve the clinical data review and cleansing process.
Multiple Myeloma Research Foundation (MMRF) founder Kathy Giusti attended the Precision Medicine Initiative (PMI) summit several weeks ago, which was hosted by President Barack Obama. In a Forbes guest post, she shared five reasons why we can be optimistic about the initiative, which aims to develop better, targeted therapies that leverages one's unique genetic makeup.
Patients are Ready | Patients continue to participate a variety of research programs, such as the Million Veteran Program.
Its Leadership is the A-Team | The folks behind the PMI are strikingly impressive – just look at their industry experience.
It's Powered by Cross-Sector Partnerships | Without partnerships, the PMI wouldn't be successful. This type of research, on such a big scale, requires collaboration among life sciences, healthcare, academic, and technology companies. Nonprofit and public organizations are also committed to supporting PMI.
It Has Bipartisan Support | Enough said.
Obama Has Every Reason to Get It Done | Aside from benefiting humankind, if the president can get this done in his last year, he'll leave on a high note that people will always remember.
To read the guest post in Forbes, click here.