BIO, the world's largest trade association representing biopharmaceutical and research organizations, put out a compelling integrated marketing campaign that shows you shouldn't put a price tag on life.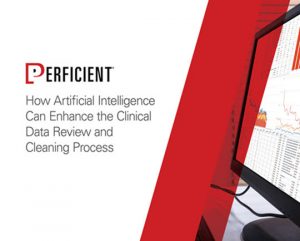 This guide analyzes how artificial intelligence – including machine learning – can be used by pharmaceutical and medical device companies to improve the clinical data review and cleansing process.
With just a handful of words, touching images, and videos from industry executives, the website defines the importance of a patient's life and spotlights the incredible progress life sciences companies have been making in the treatment and cures of diseases.
It also shares several myths and facts about drug pricing, including the most stunning: "Of the approximately 1,200 biopharma companies in the United States, more than 90 percent do not earn a profit. And 70 percent of the industry's clinical pipeline is attributed to small companies."
Time is Precious, a video that was created as part of the campaign, is something to be seen. Regardless of where you stand on the issue of drug pricing, it really does make you question: What is more precious than time?