Life sciences companies have long relied on paper-based business processes and been slow to adopt new technologies. The move toward electronic ways of doing business, specifically as it relates to clinical data, didn't start to make headway until the late 1990s with the advent of electronic data capture (EDC) systems.
It took over a decade, but EDC systems have finally gained some traction; it's rare to see companies today, big or small, operating without such a solution. And recent studies have shown that more trials today are using eClinical solutions than before.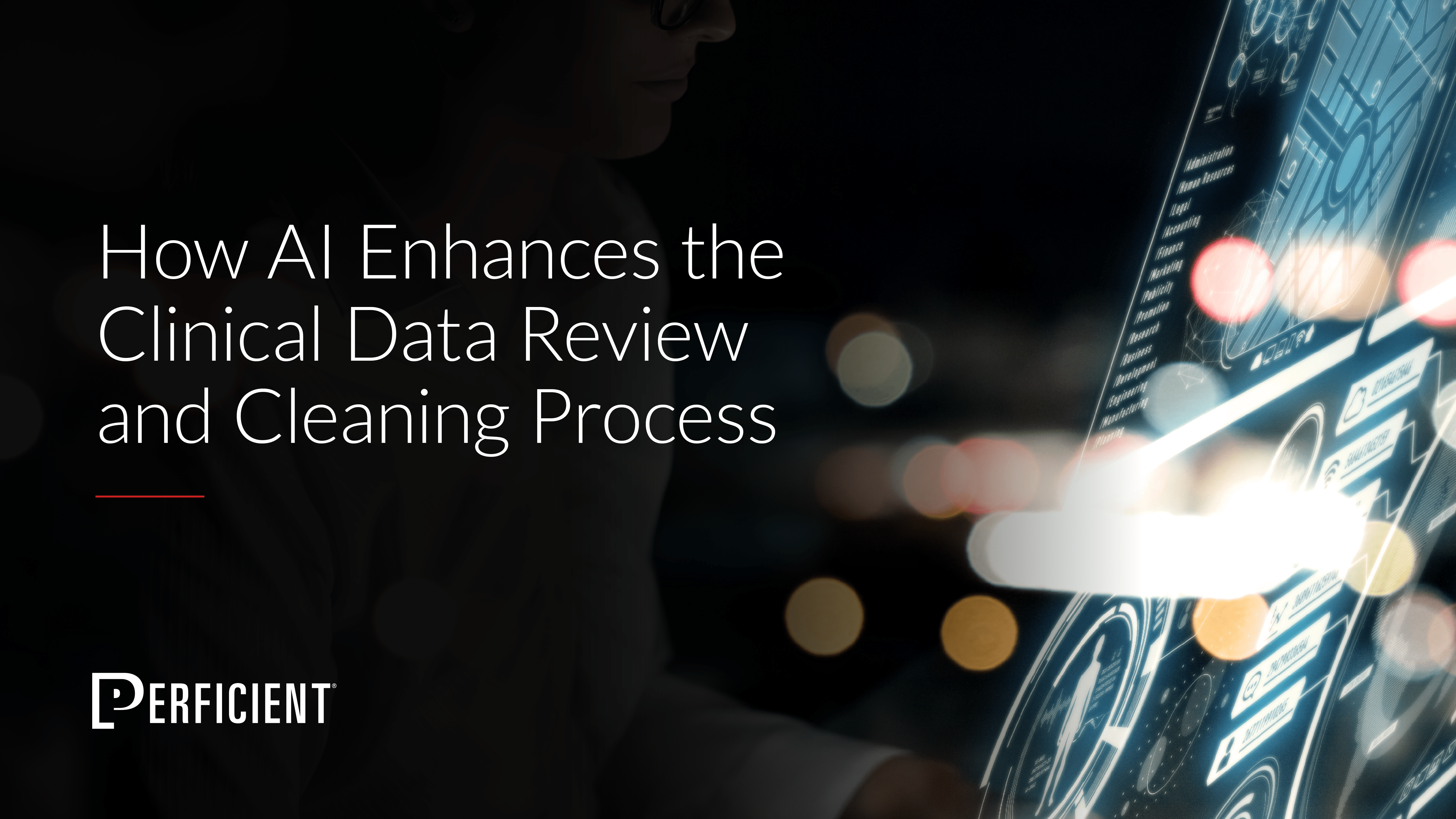 Learn how AI/ML can be used by pharmaceutical and medical device companies to improve the clinical data review and cleansing process.
Keep in mind, I'm primarily talking about EDC solutions. If you take into account, let's say, more advanced IT systems like those that tackle analytics and warehousing, adoption is still quite slow, since they're deemed not as essential to operate in today's environment.
While there's been a significant transition from paper-based clinical data collection practices to EDC, organizations are still required to keep records of their research – up to several decades, in some instances. Naturally, storing boxes full of paper is archaic, to put it lightly (read a good story about this here). It brings up a number of challenges, such as locating specific information when you need it most. It's because of these basic logistical obstacles that companies began leveraging electronic document management systems (EDMS).
While earlier EDMS solutions played an essential role in streamlining business processes, newer ones offer improved functionality. They provide companies with better security and integration options, workflow and distribution capabilities, collaboration features, and improved technical performance, all while maintaining 21 CFR Part 11 compliance.
Assuming your organization conducts studies electronically, you are already managing documents in some type of electronic system. From our experience, whether that system has the features and benefits that enable you to effectively handle larger studies and more of them, is not necessarily a given.
Think about streamlining your business processes. Think about leveraging today's document management technology for tomorrow.