In less than a month, Oracle will be hosting Oracle Health Sciences Connect Europe, a free event that is geared towards users of Oracle's life sciences applications, as well as partners of the software company. The one-day meeting will take place on March 22, 2016, in London and will provide information on product roadmaps, strategy, demonstrations, and case studies.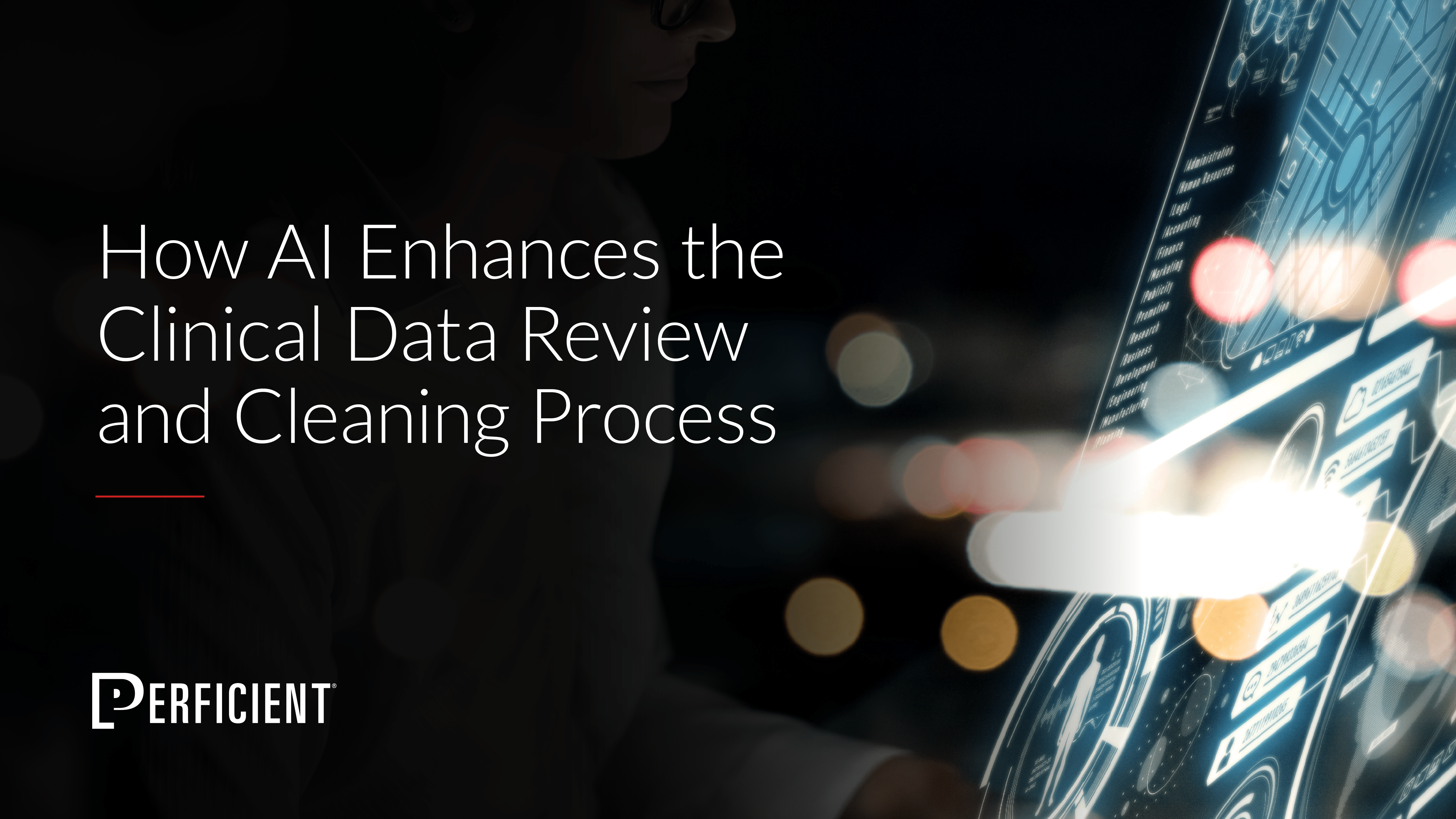 Learn how AI/ML can be used by pharmaceutical and medical device companies to improve the clinical data review and cleansing process.
The jam-packed agenda will feature two tracks participants can choose from:
Clinical Connect Track
Trial Planning and Management
Clinical Data Collection and Management
Safety Connect Track
Safety Case Processing
Safety Data Analysis and Signaling
As a strategic partner of Oracle, Perficient will be attending to learn and engage with industry peers. Register for the event today and invite your colleagues!
In addition to us participating in Oracle Health Sciences Connect Europe, we are sponsoring the Life Sciences and Healthcare track at Oracle Industry Connect. Click here to learn about the case study we will be co-presenting alongside our client Alliance for Clinical Trials in Oncology, as well as for a chance to win a SONOS wireless speaker.