Not long ago, Perficient's clinical trial solutions team completed a project for a client that integrated our clinical trial management system (CTMS) accelerator, Siebel Clinical ASCEND (ASCEND), with Veeva Vault eTMF (Veeva). The idea for the integration stemmed from a desire to increase efficiency and user satisfaction, while reducing human error. 
Prior to the integration, the clinical operations group was using ASCEND to track site, study, and country-specific documents and Veeva to store site essential documents. They discovered that using separate systems for overlapping processes had resulted in inconsistencies around which documents were collected for which sites, as well as discrepancies in the data stored in the two systems (e.g., the expiration date for the same document was different in each system).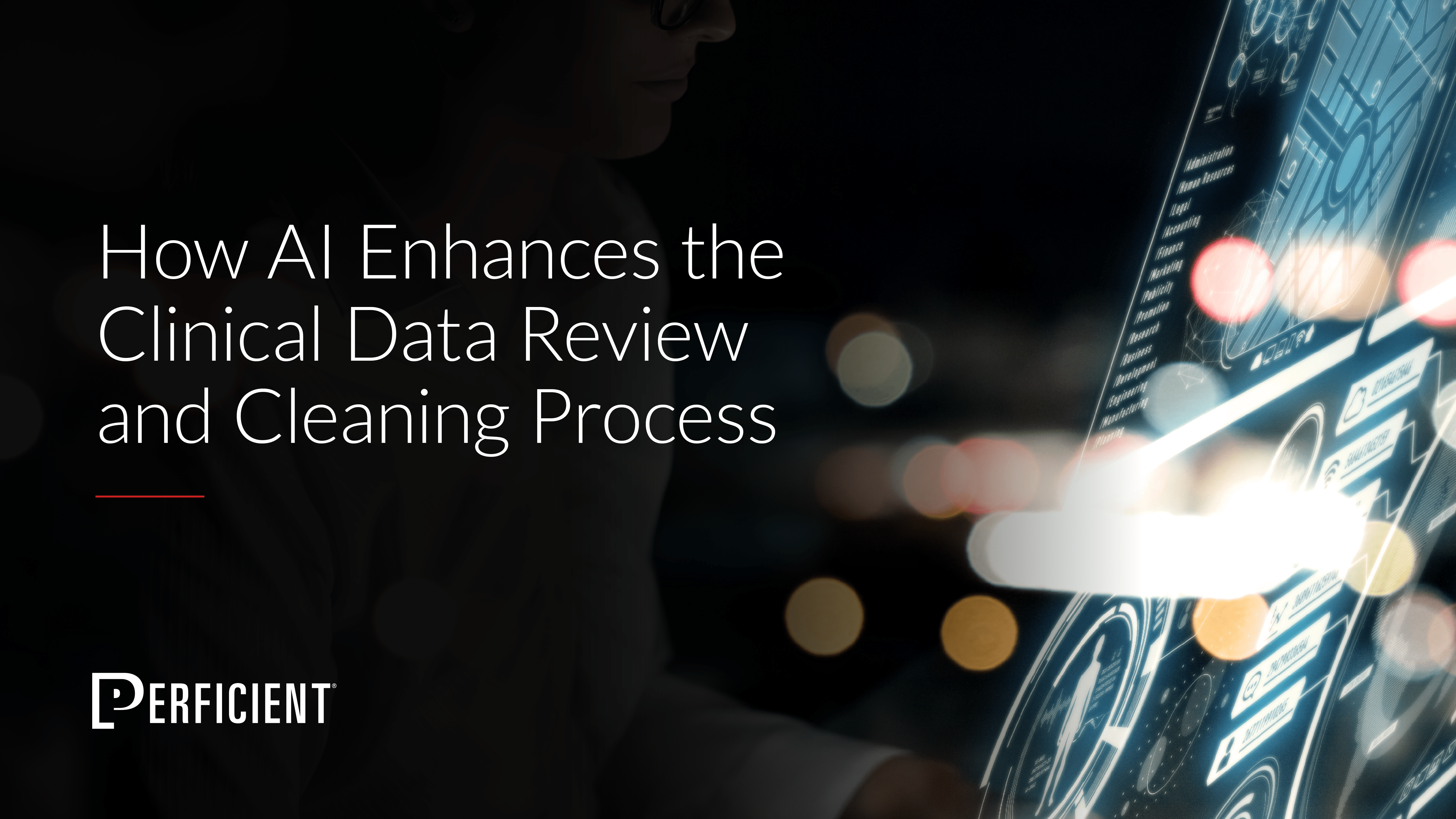 Learn how AI/ML can be used by pharmaceutical and medical device companies to improve the clinical data review and cleansing process.
What they needed was a seamless integration that standardized the documents stored in the eTMF, eliminated the duplicate data entry, and provided a one-stop-shop for all documented-related oversight.
Here's a look at what we built for them:
The integration has resulted in:
A standardized set of documents collected for each site. The standardization is driven by the out-of-the-box document template functionality in ASCEND.
The elimination of human error in remembering which documents to collect. Placeholder records for each document are automatically created in Veeva.
Reduced data entry. The data entered in one system is automatically shared with the other.
Time saved. Users only need to look in one system to know everything about a document.
Increased user satisfaction. The URL created by the integration in CTMS seamlessly opens the corresponding document in Veeva.
If you would like to learn more about this integration or discuss potential integrations between your CTMS and eTMF or EDMS, we'd love to hear from you!
Photo credit: www.investors.com