Bayer HealthCare, the 150-year-old pharmaceutical and consumer products behemoth, selected Oracle's software to assist with the management and analyses of their clinical trials. The global organization, whose notable product portfolio includes brands such as Aspirin, Aleve, Claritin, Levitra, Xarelto, and YAZ, will implement the most recent version of Oracle's Siebel Clinical Trial Management System, more commonly referred to as Siebel Clinical or Siebel CTMS, as well as Oracle's Clinical Development Analytics (CDA).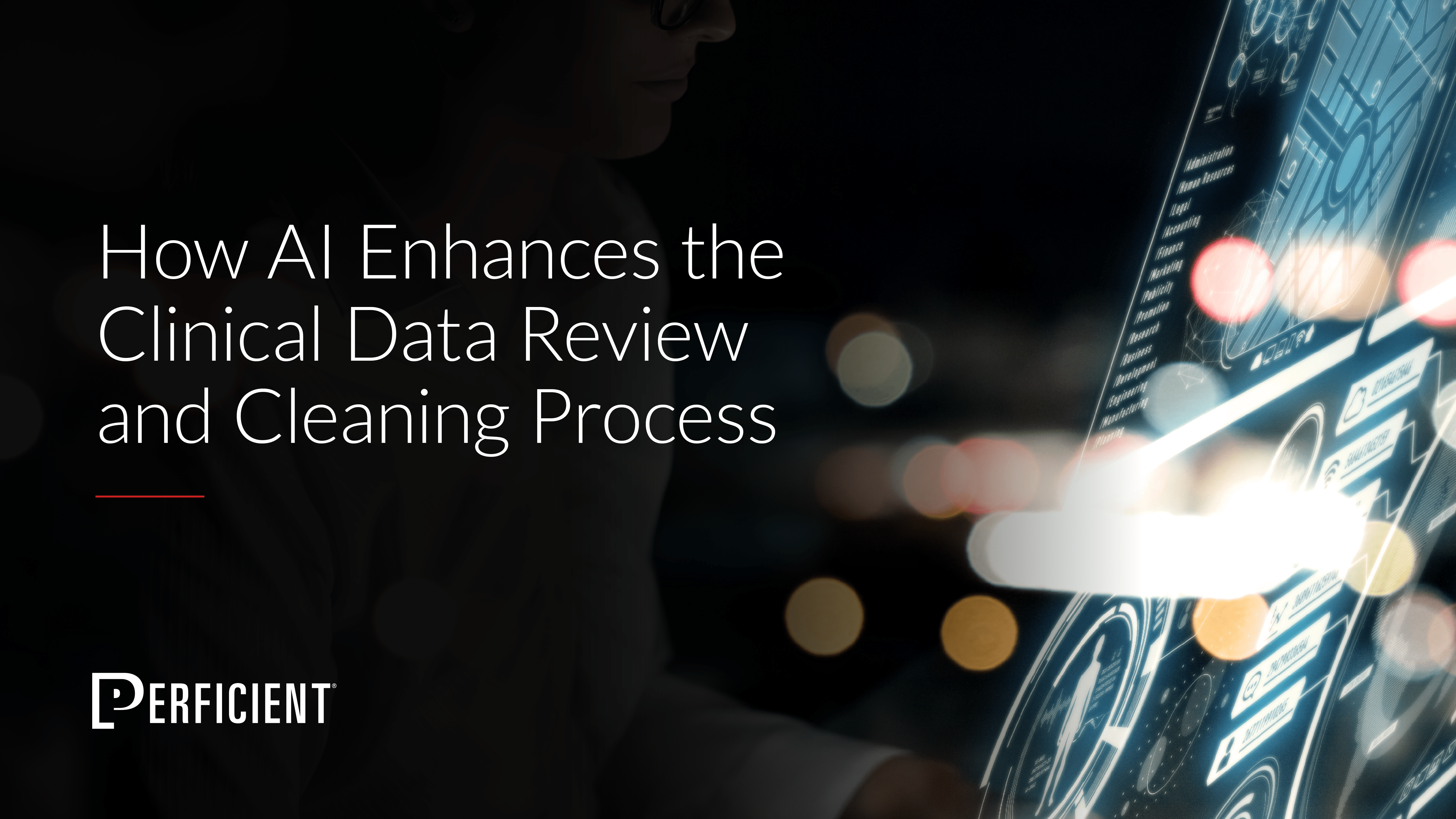 Learn how AI/ML can be used by pharmaceutical and medical device companies to improve the clinical data review and cleansing process.
Siebel CTMS serves as a central repository for clinical trial management information and is used to manage a variety of activities involved in the execution of trials, such as document tracking, subject visit tracking, investigator payment processing, site visit reporting, financial tracking, and executive-level reporting. Oracle CDA is an analytics application that works hand-in-hand with several Oracle Health Sciences applications, including Siebel CTMS. The solution provides life sciences companies with pre-built reports and dashboards that encompass metrics specific to clinical trials. Both applications will help Bayer gain greater visibility into real-time site and study statuses.
It's not uncommon to see such big names elect to use Oracle's suite of clinical and safety applications. In October 2015, I mentioned 93 companies that joined (within a one-year period) the roster of Oracle Health Sciences application users, many of whom are also considered major players in the space.
Since we're on the topic of organizations using Oracle Health Sciences applications, it makes sense to mention Oracle Industry Connect, an event that will have a specific track devoted to life sciences and healthcare. Executives from companies such as Eisai, Bristol-Myers Squibb, inVentiv Health, Covance, INC Research, Quintiles, Baxalta, Abbott Vascular, and Regeneron Pharmaceuticals have already landed on the list of speakers to talk about their experience with Oracle's life sciences applications.
If you're interested in attending the event this April in Orlando, click here to learn more, as well as for a chance to win a SONOS wireless speaker. Perficient is a proud sponsor of this year's Life Sciences and Healthcare track and will be speaking alongside our client Alliance for Clinical Trials in Oncology, a subsidiary of Alliance Foundations Trials, about streamlined CTMS implementations.