Similar to many industries, but arguably one of the most challenging, the life sciences sphere undergoes regulatory and compliance changes. Each country, group of nations, and regulatory body proposes different guidelines at different times. And, even though it could take several years for the changes to go into effect, when they do, you'd better be ready.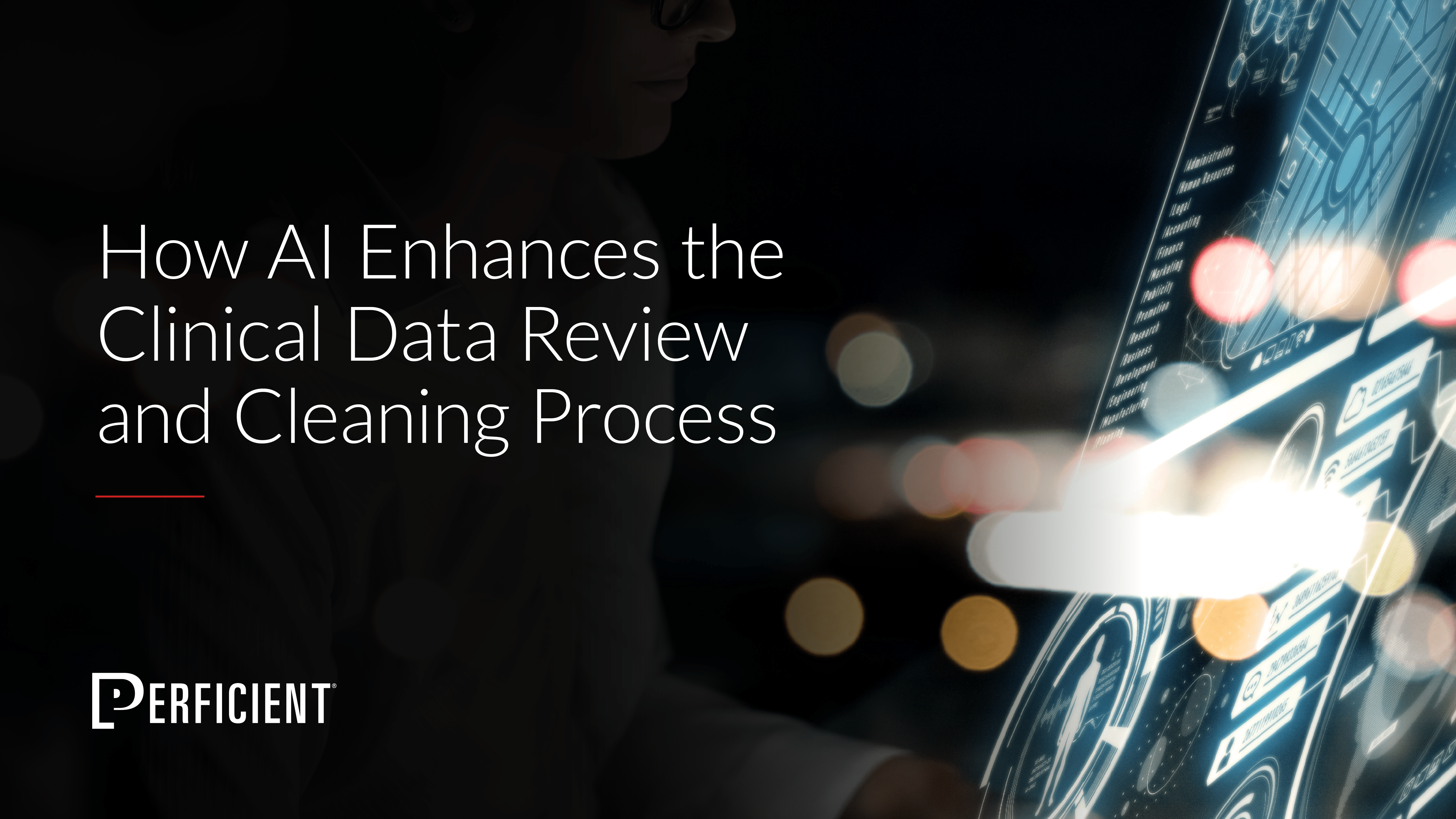 Learn how AI/ML can be used by pharmaceutical and medical device companies to improve the clinical data review and cleansing process.
Those of you who use Oracle Argus Safety as your drug safety and pharmacovigilance solution are ahead of the curve. The safety analytics team at Oracle Health Sciences stays on top of regulatory changes affecting safety data management and reporting, and is constantly working to keep Argus Safety in compliance.
In a blog post from several months ago, Michael Braun-Boghos, the director of safety analytics at Oracle, highlighted some of the drug safety and pharmacovigilance changes that have already taken place or are currently in the works, including E2B(R3), the latest version of the ISO ICSR standard. He also outlined several recommendations on how to prepare for taking on these regulatory reporting changes, with relation to IT applications.
Plan for a software upgrade, from the current version to a new one which is compliant.
Align budget and resources to uptake the new release, scope the upgrade project, and decide whether it will be focused on compliance alone, or also include the implementation of new functionality.
Considerations should include changes to technology, configuration, SOPs, as well as validation and user training.
Identify the required timelines for testing and compliance with the regulators, and determine whether to engage in multiple smaller upgrades or instead plan for a single large upgrade. Keep in mind, the new standards reflect, not just a technology change, but a business process change, as well.
Define an upgrade strategy and identify the test and compliance dates that must be met, then work backwards and include a buffer.
Decide on a software version and implementation strategy – one larger upgrade or iterative smaller upgrades.
Perform a detailed scoping of the project and determine the length of the project from start to finish through a detailed plan.
Align business priorities, project sponsors, and governance to that plan.
On February 4, 2016, we delivered a webinar on E2B(R3) and how Argus Safety can minimize the impact of the new regulatory requirement. It's currently available for you to view on-demand.
The bottom line is that, in our highly regulated industry, life sciences organizations need to partner with services and technology vendors who truly "get" what it means to remain compliant with evolving regulations.