We've written extensively about the many ways in which life sciences companies can leverage a clinical trial management system (CTMS) like ASCEND, Perficient's pre-configured and enhanced version of Siebel Clinical. Why? Two reasons. For one, we are arguably the best implementer of Oracle Health Sciences applications for sponsors and CROs. And, two, ASCEND is a system that, once seen, always begs the question: "Why don't we already have this?"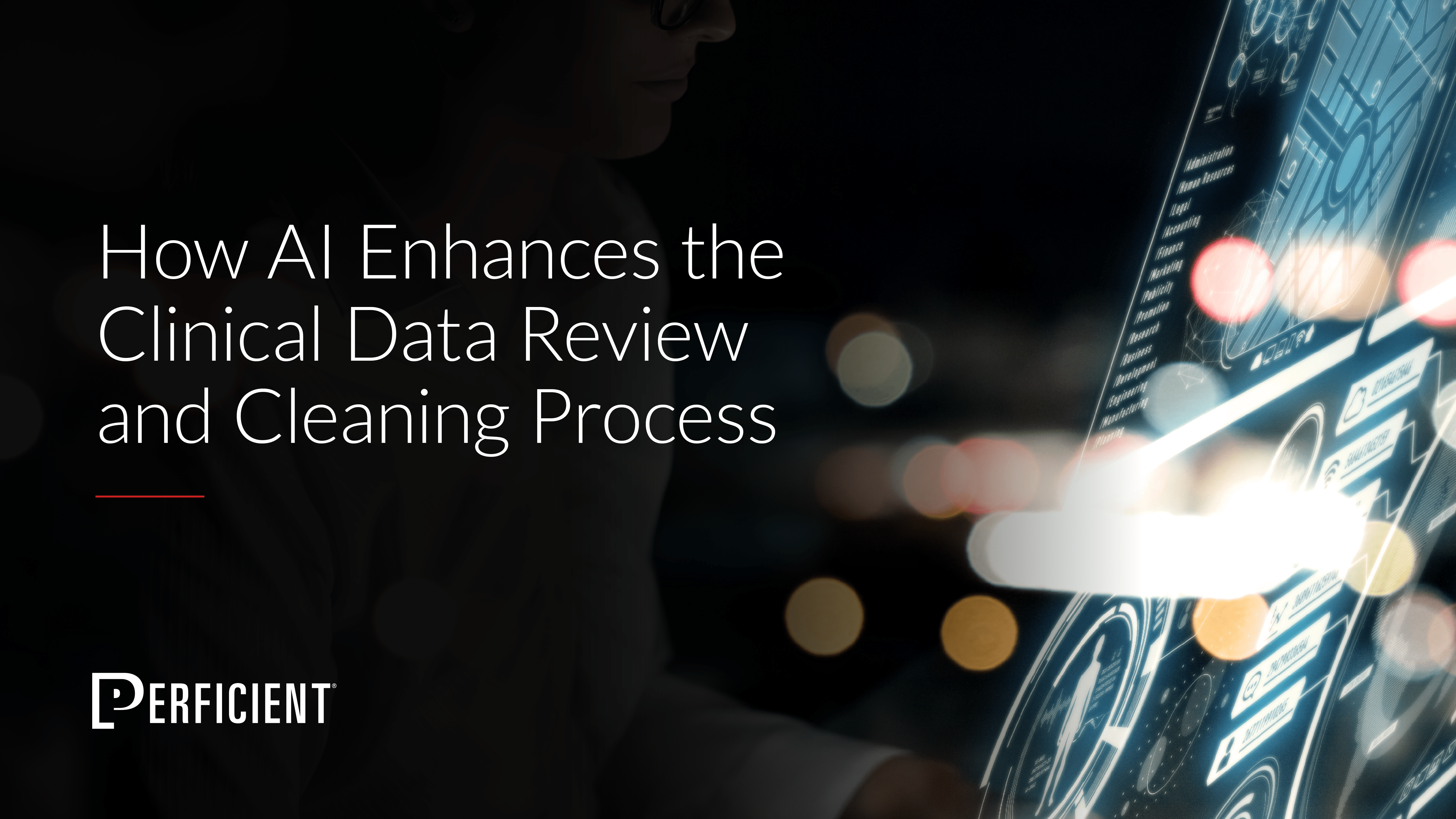 Learn how AI/ML can be used by pharmaceutical and medical device companies to improve the clinical data review and cleansing process.
For those of you who are familiar with Siebel Clinical, you know it's highly configurable and rarely, if ever, used as is out-of-the-box. It's kind of like a box of Legos that you can assemble however you want to meet your needs. The flexibility is nice, but it can take a really long time to piece it all together exactly the way you want.
ASCEND is like a Lego kit that's already assembled and ready to play with – err – use. Sure, you can add a flourish here or there, or a second story, or a sky-bridge connecting it to another structure. But, the point is that it's usable as soon as you get it, and that translates to a big time- and cost-savings for you.
If you're interested in learning more about ASCEND, download our guide for some ideas. Keep in mind, the possibilities are endless, just as they are with Legos. We've done some great projects for your colleagues – we'd be happy to share our thoughts and ideas with you, as well.