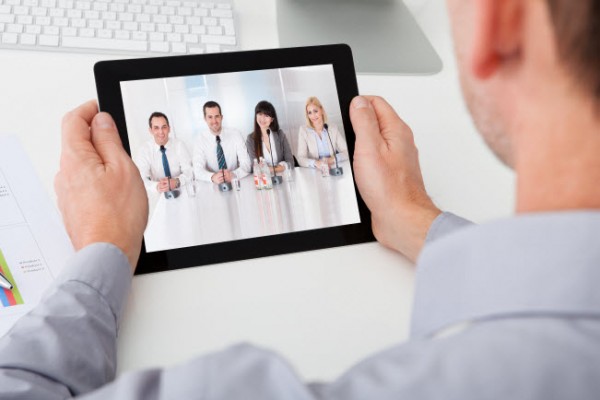 You better believe that patient engagement & empowerment, patient 360 and connected health will be making the Sands Expo and Convention center buzz next week as the annual HIMSS conference kicks off. Connected health engages patients outside the walls of the traditional medical setting, which for the average patient is 99% of the time. I am sure there will be talk about patient portals and other tools that can be leveraged to enhance the patient journey. But lets be honest, a patient portal that is based on Meaningful Use criteria will not be a powerful patient engagement tool!
My colleague Rick Bauer recently wrote a blog post on 5 ways Sitecore can improve the patient journey, in the post he talks about 5 features that can truly enhance the patient experience and turn your portal into an engagement tool.
Perficient will be in the Microsoft booth (#3832) throughout the HIMSS conference presenting: Enhancing the Patient Journey with a Connected Health Experience. Learn more about our activities and sessions at HIMSS16 and enter to win an Amazon Echo.
Want more information on how you can transform the patient journey check out the following videos which provide some insights from the Perficient and Sitecore teams.
Download the full on-demand webinar: Transform the Patient and Member Journey with a Connected Health Experience.