Recruiting subjects for clinical trials has been a longstanding challenge for pharmaceutical and research organizations. According to Dr. Steven Alberts, Chair of Medical Oncology with the Mayo Clinic, only 5% of cancer patients ever enroll in a trial. On top of that, only a fraction of all trials ever finish enrolling enough patients on time and, in some cases, they never even get off the ground due to poor enrollment. More companies will begin leveraging new technology to match potential subjects to clinical trials.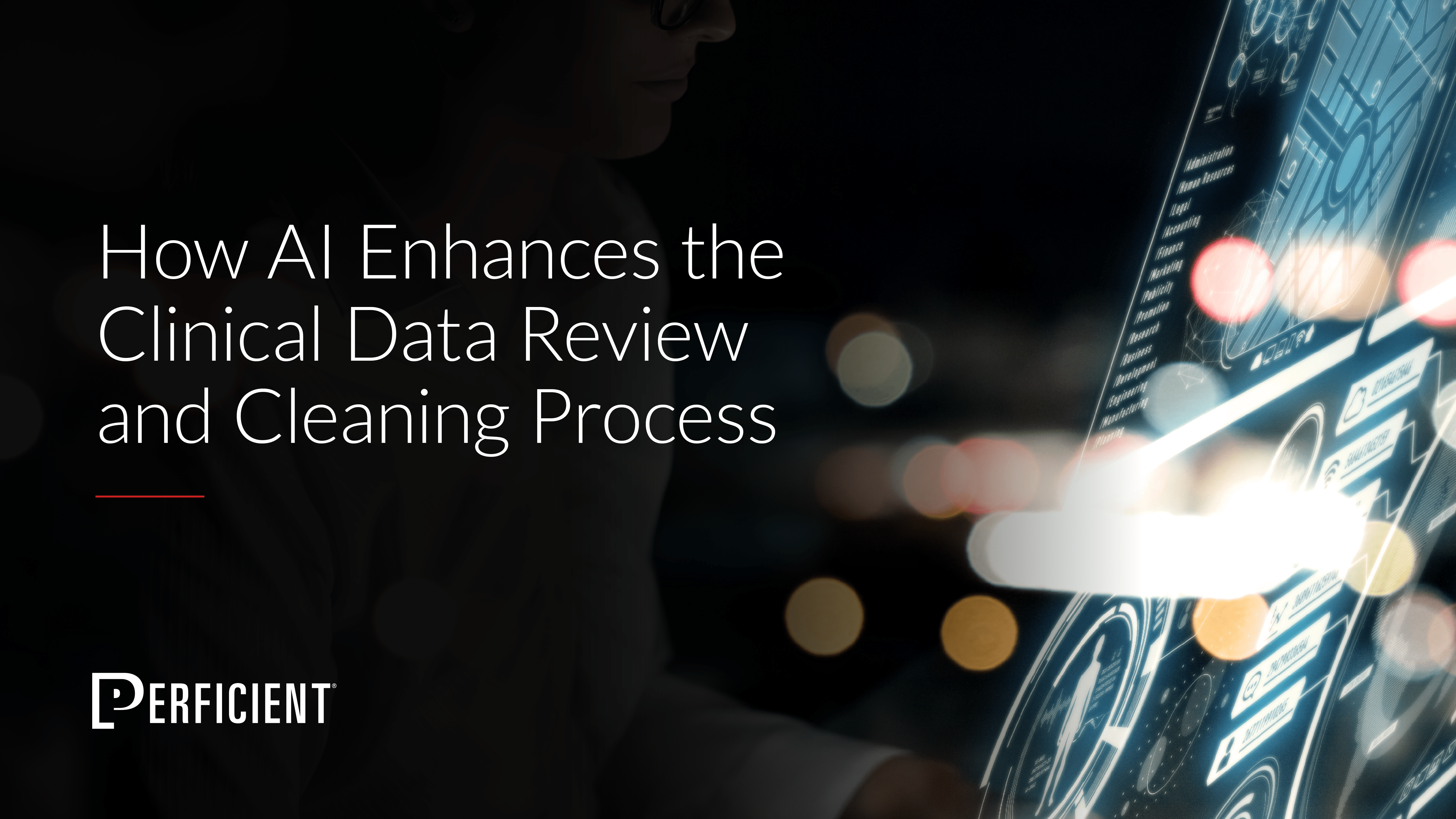 Learn how AI/ML can be used by pharmaceutical and medical device companies to improve the clinical data review and cleansing process.
For example, IBM's Watson can help analyze a patient's medical and clinical attributes, compare them to various study protocols, and then determine patient/trial eligibility. Watson can even indicate the particular qualities that may have excluded the patient, giving clinicians the opportunity to help increase eligibility.
Other applications, such as TrialReach, will play a larger role in clinical trial recruitment efforts. TrialReach is a company focused on helping patients find the clinical trials they're eligible for, based on a series of questions. Appealing directly to the public and empowering patients to take an interest in their own health research can be an effective method of improving clinical trial enrollment.
Recruiting subjects at point-of-care will likely become a focus area for academic medical centers. One scenario could look like this: A patient's EHR record matches a specific trial's inclusion criteria, so an alert pops up on the provider's computer, at which point the provider discusses the trial with the patient. If the patient is interested, the provider clicks a button that sends a message to the study coordinator, who then connects with the patient, obtains consent, and completes enrollment. A similar recruitment approach can also be applied to patient portals.
To learn about other new trends that we can also expect to see in 2016, fill out the form below or click here.