The life sciences industry could learn a little something from Southwest Airlines' "Transfarency" campaign, in terms of reporting clinical trial results.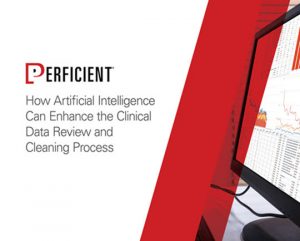 This guide analyzes how artificial intelligence – including machine learning – can be used by pharmaceutical and medical device companies to improve the clinical data review and cleansing process.
A recent investigation by the publication STAT found significant violations in the reporting of clinical trial results to the ClinicalTrials.gov database. Most academic research institutions, drug companies, and even the National Institutes of Health (NIH), the website's governing body, are not complying with the regulatory requirements in a timely manner. According to the study, academic institutions reported data late or not at all 90% of the time, while product manufactures performed slightly better at 74%. 
Although specific trials and types of products are excluded, current regulations require study sponsors to submit clinical trial results within 12 months after reaching the trial's completion date or within 30 days of FDA approval. While the FDA has the ability to levy penalties of up to $10,000 a day per trial, it has yet to take action.
When asked why results are being submitted late or not at all, most organizations cite time and funding as the largest obstacles. Many also believe that peer-reviewed medical journals are a priority and a superior source of disclosure. However, clinical data transparency advocates often believe life sciences companies fail to submit data to hide negative results.
To read more about STAT's investigation, click here.
Photo credit: www.targetmarketingmag.com