According to Dr. Stephen M. Ostroff, FDA Acting Commissioner, and Dr. John K. Jenkins, Director of the Office of New Drugs in FDA's Center for Drug Evaluation and Research, over 40 novel drugs were approved in 2015. The FDA's website indicates the exact number as 45, which is slightly higher than the previous year and significantly higher than the average of 28 during the last nine years.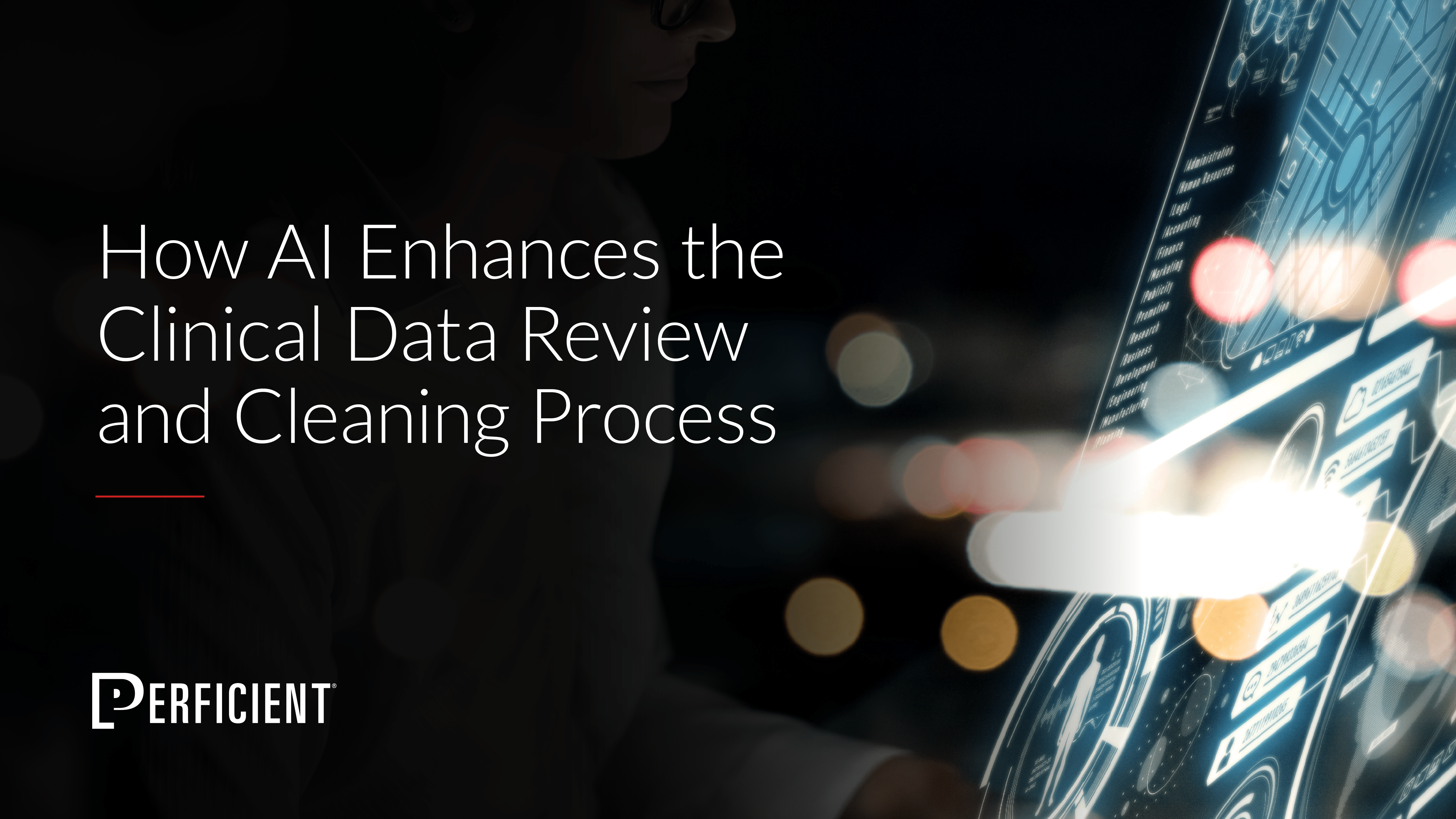 Learn how AI/ML can be used by pharmaceutical and medical device companies to improve the clinical data review and cleansing process.
Product approvals have dramatically increased in recent years, thanks to the regulatory agency's various expedited development and review programs.
Among the approved medications in 2015, four were developed for the treatment of multiple myeloma, as well as a multitude of other rare diseases. In fact, 40% of the approvals were for rare/orphan diseases. Equally impressive, 64% of the drugs were approved by the FDA before any other country's regulatory body.
| Key Terms | Kubernetes | OpenShift |
| --- | --- | --- |
| Programming Languages Used | Go | AngularJS & Go |
| Year Released | 2014 | 2011 |
| Developed by | Cloud-Native Computing Foundation | RedHat |
| Origin | It was released as an open-source framework or project, and not as a product | It is a product, but with many variations. For example, open-source OpenShift is not a project and rather an OKD. |
| Base | Kubernetes is flexible when it comes to running on different operating systems. However, RPM is the preferred package manager, which is a Linux distribution. It is preferred that Kubernetes be run on Ubuntu, Fedora, and Debian. This setup allows it to run on major LaaS platforms like AWS, GCP, and Azure. | OpenShift, on the other hand, can be installed on the Red Hat Enterprise Linux or RHEL, as well as the Red Hat Enterprise Linux Atomic Host. Thus, it can also run on CentOS and Fedora. |
| Web UI | The dashboard inside Kubernetes requires separate installation and can be accessed only through the Kube proxy for forwarding a port of the user's local machine to the cluster admin's server. Since it lacks a login page, users need to create a bearer token for authorization and authentication manually. All this makes the Web UI complicated and not suited for daily administrative work. | OpenShift comes with a login page, which can be easily accessed. It provides users with the ability to create and change resources using a form. Users can thus visualize servers, cluster roles, and even projects, using the web. |
| Networking | It does not include a native networking solution and only offers an interface that can be used by network plugins made by third parties. | IT includes a native networking solution called Open Switch, which provides three different plugins. |
| Rollout | Kubernetes provides a myriad of solutions to create Kubernetes clusters. Users can use installers such as Rancher Kubernetes Everywhere or Kops. | OpenShift does not require any additional components after the rollout. It thus comes with a proprietary Ansible based installer, with the capabilities of installing OpenShift with the minimum configuration parameters. |
| Integrated Image Registry | Kubernetes does not have any concept of integrated image registries. Users can set up their own Docker registry. | OpenShift includes their image registry, which can be used with Red Hat or DockerHub. It also allows users to search for information regarding images and image streams related to projects, via a registry console. |
| Key Cloud Platform Availability | It is available on EKS for Amazon AWS, AKS for Microsoft Azure, and GKE for Google GCP. | Has a product known as OpenShift Online, OpenShift Dedicated, as well as OpenShift on Azure. |
| CI | CD | Possible with Jenkins but is not integrated within it. | Seamless integration with Jenkins is available. |
| Learning Curve | It has a complicated web console, which makes it difficult for novices. | It has a very user-friendly web console ideal for novices. |
| Security and Authentication | Does not have a well-defined security protocol | Has secure policies and stricter security models |
| Who Uses it | HCA Healthcare, BMW, Intermountain Healthcare, ThoughtWorks, Deutsche Bank, Optus, Worldpay Inc, etc. | NAV, Nokia, IBM, Phillips, AppDirect, Spotify, Anti Financial, China Unicom, Amadeus, Bose, eBay, Comcast, etc. |
Source: http://www.fda.gov/Drugs/DevelopmentApprovalProcess/DrugInnovation/ucm430302.htm