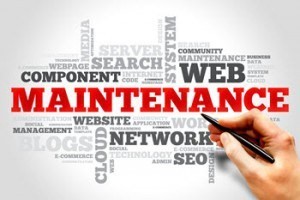 I'm looking forward to co-presenting a webinar on Thursday, Dec. 3rd on how the cloud can deliver the benefits of predictive maintenance sooner, and I invite you to join.
Abstract: Asset-intensive industries are becoming increasingly instrumented and connected, motivated by the immediate need to improve efficiency or via interest in the potential of the Internet of Things. These trends enable capture and analysis of volumes of detailed operational and performance data. However, transformation of these data into meaningful insight that help operations, manufacturing, production, maintenance, and procurement make well-informed decisions remains a challenge. Provisioning the IT environment, identification of meaningful asset performance data, development of accurate predictive models, and delivery of asset health reports in real time have depended upon combined and coordinated efforts of IT, data scientists and business intelligence professionals.
Cloud technologies, pre-built analytics, industry- and asset- predictive models, and customizable user interfaces significantly improve the ability for organizations to operationalize the inherent value of asset performance data. Via real-time reporting, lines of business can use this information to assess asset health – historical, current and future – to make better decisions to proactively manage critical assets to help improve asset availability, reduce maintenance costs, and improve throughput.
Speakers:
Dave Reiber, CMRP, Business Solutions Architect, Perficient
Dan Bigos, Predictive Maintenance Solutions Marketing, IBM Analytics