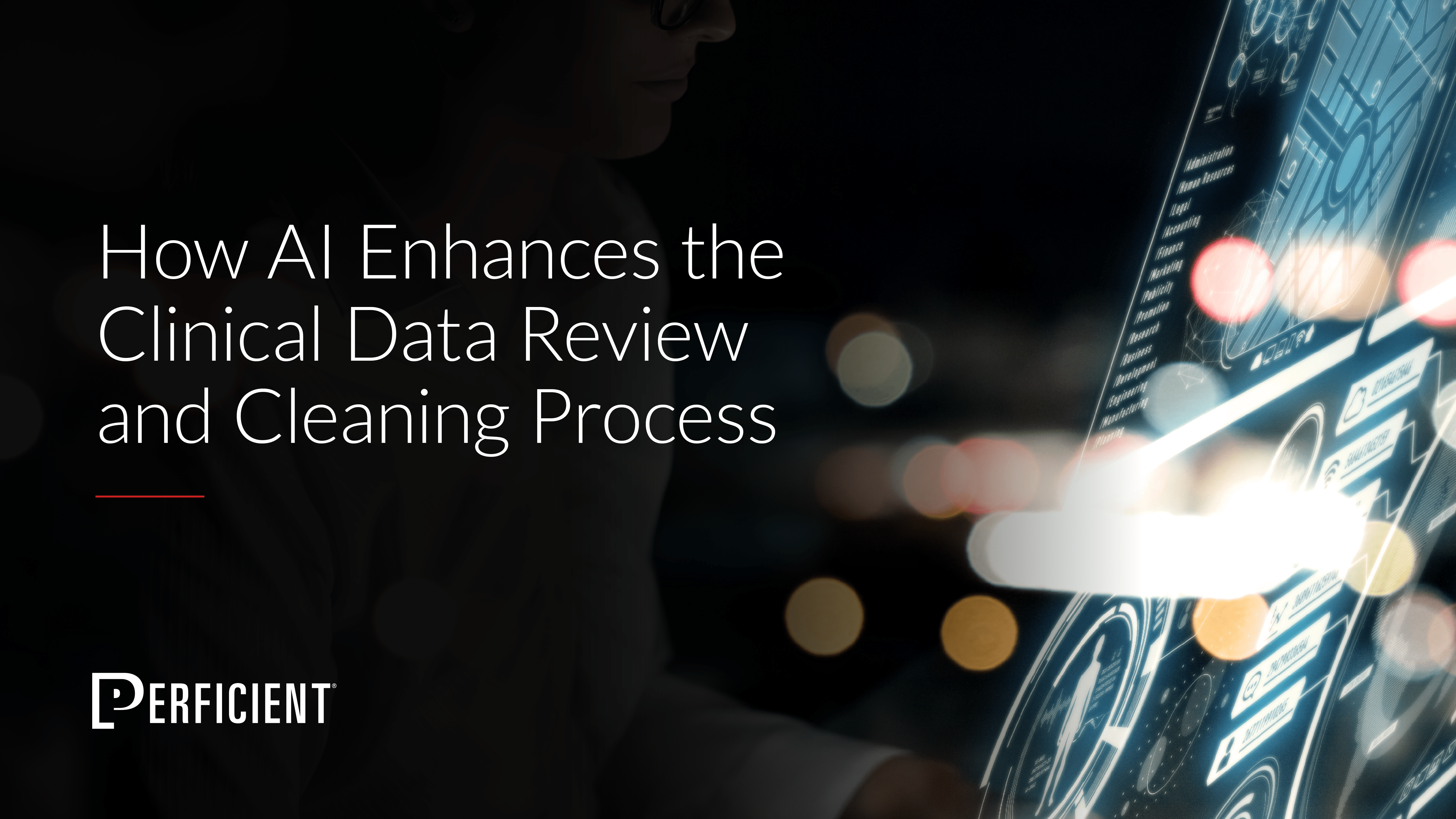 Learn how AI/ML can be used by pharmaceutical and medical device companies to improve the clinical data review and cleansing process.
Academic research organizations (AROs) and academic medical centers (AMCs) are university-based institutions that conduct scientific research and play a vital role in the development of new drugs and medical devices. Historically, the majority of the research performed by AROs and AMCs has been funded by government divisions like the National Institutes of Health (NIH). But, with the inflow of money slowing down in recent years, these academic institutions are increasingly developing partnerships with sponsor organizations, for-profit companies that are seeking to bring new therapies to the market. In some cases, these partnerships even spiral into separate, new companies. 
The Philadelphia Inquirer recently shared some insight into the world of academic research and why drug and device companies are increasingly teaming up to form win-win relationships. Read the article here.