And that was just this past year. So, I think it's fair to say that Oracle's software is the cream of the crop in the life sciences and healthcare industries.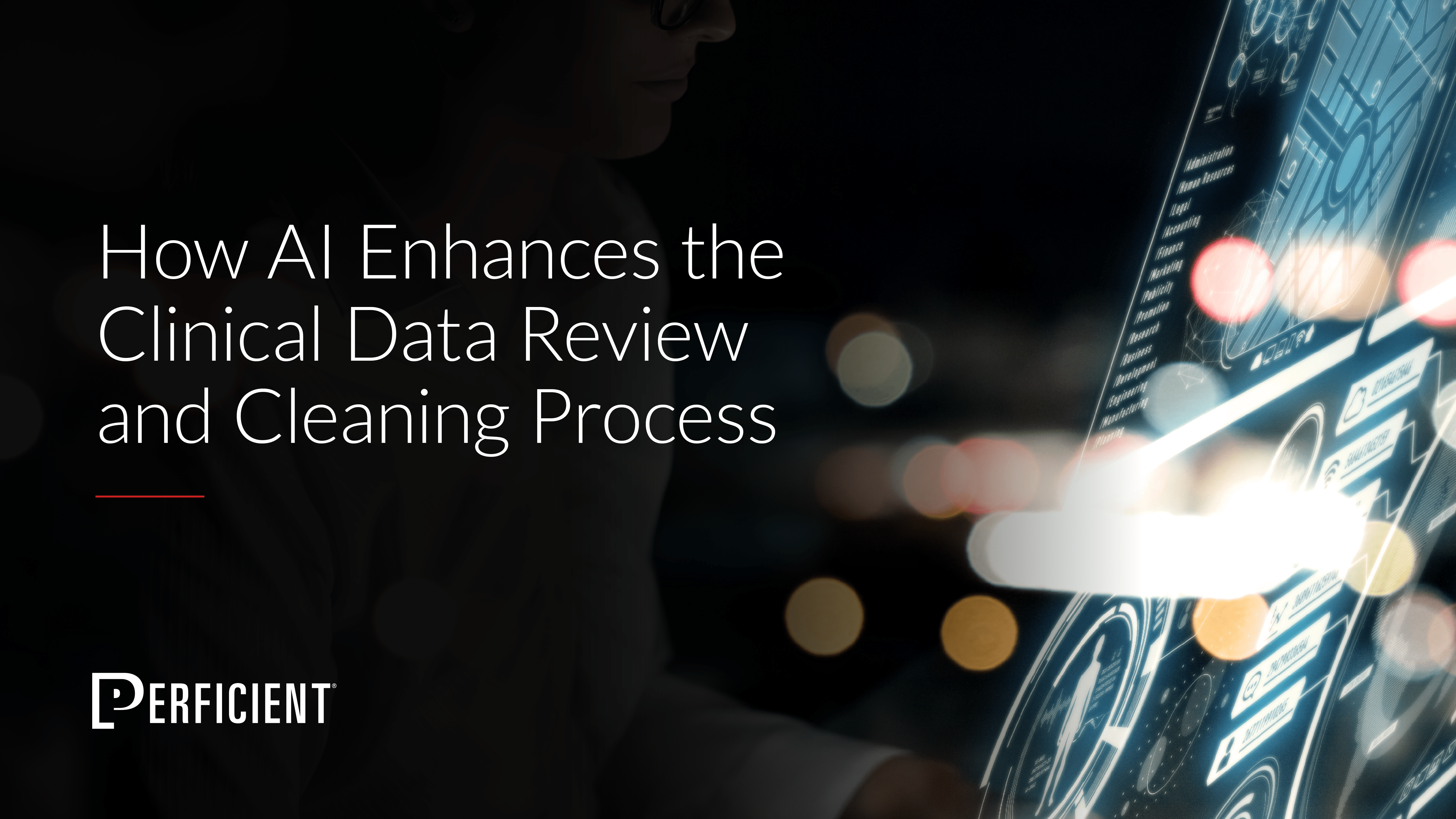 Learn how AI/ML can be used by pharmaceutical and medical device companies to improve the clinical data review and cleansing process.
According to a press release issued by the company, close to 100 life sciences companies have signed on to use Oracle's clinical and safety applications in the past year, alone. These systems include, but are not limited to, Argus Safety, Siebel Clinical Trial Management System (CTMS), InForm, and Life Sciences Data Hub (LSH). 
Since the early '90s, pharmaceutical, medical device, contract research organizations (CROs), and academic research organizations (AROs) have relied on Oracle's portfolio of solutions. Quite simply, they're known for their end-to-end coverage of the clinical trial process, reliability, and flexible deployment options. If you take into consideration Oracle's Enterprise Healthcare Analytics (EHA) and Translational Research Center (TRC), you ultimately satisfy every facet of the "pipeline to patient" business, including precision medicine.
As a highly-specialized Oracle partner, the idea of so many customers adopting Oracle Health Sciences solutions isn't really news to us. Nonetheless, it's nice to see the company tout its successes once in a while.
If your company is considering a Health Sciences solution from Oracle, we'd love to discuss your situation and share our expertise.