Life sciences organizations are in the business of developing drugs and medical devices. Hitting key milestones and moving trials to the next phase has always been a priority. Throughout this entire process, the collection and analysis of clinical and safety data is essential in taking products to subsequent stages, and ultimately getting them approved by regulatory agencies.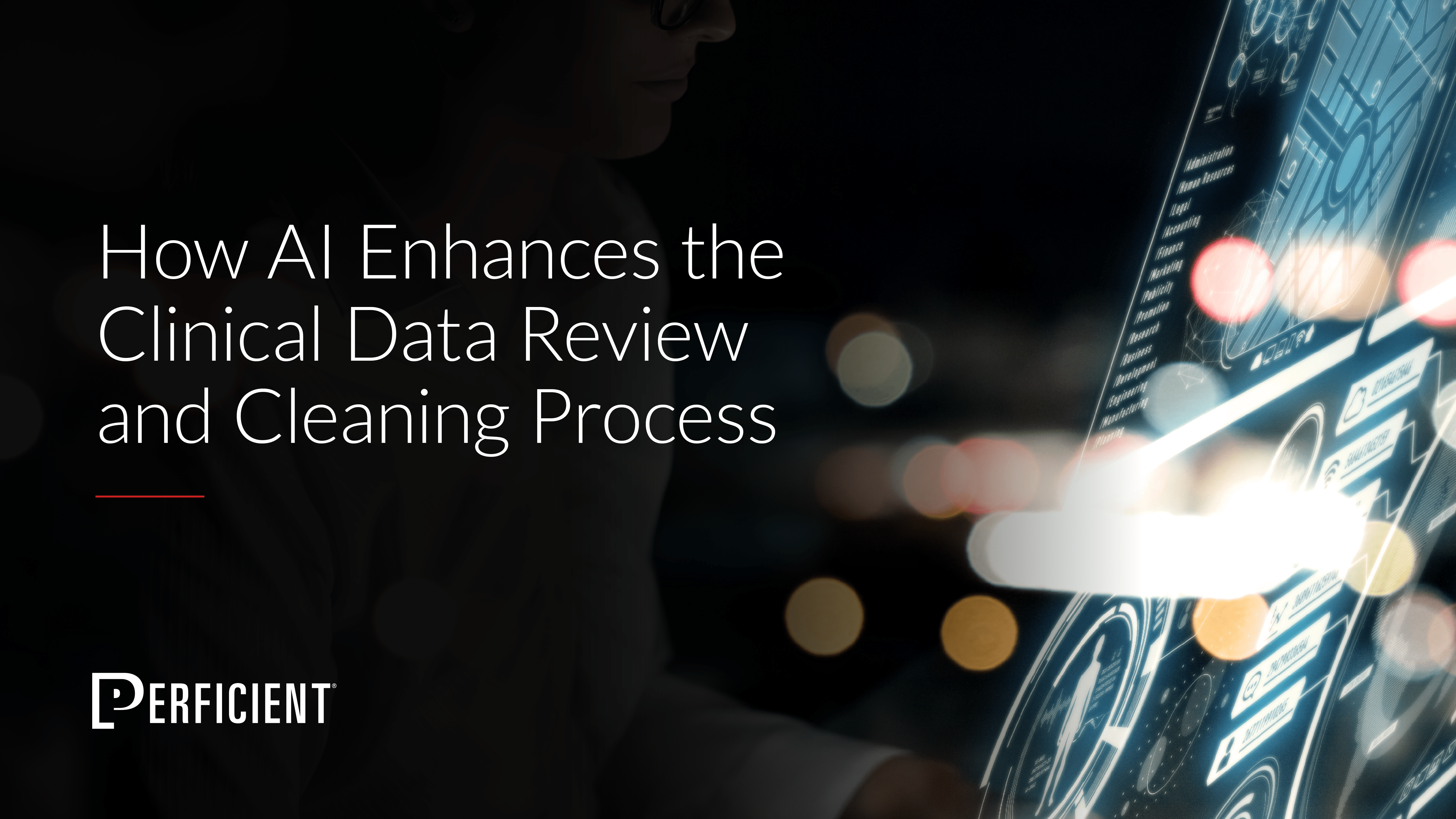 Learn how AI/ML can be used by pharmaceutical and medical device companies to improve the clinical data review and cleansing process.
While the industry generally concerns itself more with the steps that lead up to approvals, the same can't be said for what happens after products hit the market. And that's incredibly unfortunate. 
Real world data, the data generated about drugs and devices in real world settings (e.g., routing doctor visits, hospital stays, etc.), can help develop more accurate product profiles. That's because these products are no longer confined to the smaller populations encompassed by clinical trials. With time, as well as a larger and more diversified audience, these products develop more comprehensive profiles that can help better educate sponsors, hospitals, doctors, and patients on the effectiveness and safety of the medicine they're taking, leading to better health outcomes.
While pharmacovigilance systems are now, more or less, standard in life sciences, leveraging them together with other systems to tap into real world data is not. By connecting a variety of data sources, such as medical records, insurance claims data, and safety data, companies can answer questions that might otherwise remain mysteries.
Pfizer recently created the short video below, which explains real world data. If your organization, like Pfizer, is interested in using real world data to learn more about your products' safety and effectiveness, in addition to help make informed medical decisions, contact us today.