Over the last few posts, we've discussed CAPAs at a very high level. Now we'll move on to discussing Oracle Argus Safety's ability to comply with various CAPA rules.
CAPA Rule: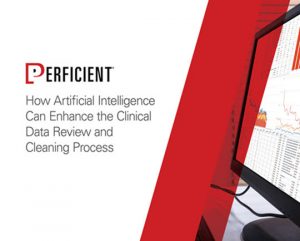 This guide analyzes how artificial intelligence – including machine learning – can be used by pharmaceutical and medical device companies to improve the clinical data review and cleansing process.
System must provide workflow configuration to handle internal quality control, quality assurance and/or quality management issues
How does Argus Safety support this rule? 
Argus Safety contains a flexible and highly-customizable workflow configuration component that allows single or multiple overlapping or segmented workflows.
To read other posts in our "Argus Safety for CAPAs" series, click here.