Want to fuel analytics and insights? Drive smarter business decisions? And leverage information for marketing automation?
The Sitecore Experience Database (xDB) is an add-on to the Sitecore CMS that allows you to capture data from your site visitors – and do all of the above.
5 Key Capabilities of xDB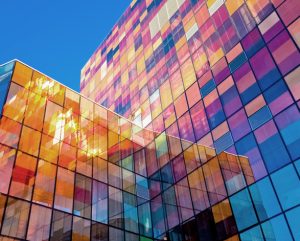 With some guidance, you can craft a data platform that is right for your organization's needs and gets the most return from your data capital.
Some of its core capabilities include:
Creating highly relevant, personalized interactions. Think 1-to-1 conversations with your customers.
Pulling in data from other customer-facing platforms to drive personalization.
Creating a view of the individual customer experience. See who your customers really are and what they really need.
Gaining insight into what happened yesterday, what's happening right now, and what will likely happen tomorrow.
Making data accessible for deep-dive analysis.
Power of Personalization
Personalization is one of the strongest features of the Sitecore CMS, and it's becoming a hot topic among marketers. Capturing more data will only help better refine the types of personalization you can deliver. And leveraging existing customer data can drive personalization, too. In fact, xDB provides a way unified way to make the most of your new and existing data.
Smarter Tools, Smarter Insights
Insights are key for any marketer trying to maximize their marketing dollar. Using the tools offered by xDB, you can see an entire customer's experience, gain insight and take a deeper look if you'd like – all in one place.
So why do you need the Sitecore Experience Database? It's simple. You can fully leverage a personalized experience for your customers, and unlock the power of insights for your organization.