A data governance plan begins with the acknowledgement that your organization needs a strategy to own and be responsible for data in order to make better decisions internally and externally. Without this in place, data can be misunderstood and misused, or worse, not used at all. As an Elite Informatica Partner, Perficient and Informatica work together executing on technology solutions and services that support data governance.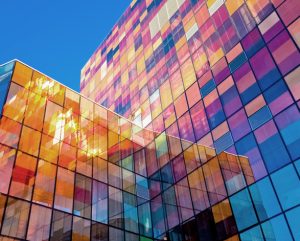 With some guidance, you can craft a data platform that is right for your organization's needs and gets the most return from your data capital.
Read more below about our work with a private equity firm on how having a strategic initiative around data ownership can drive business optimization by reducing risks.