In a recent interview with Penn Medicine's associate vice president of health technology and academic computing, Brian Wells, and chief data scientist, Michael Draugelis, Healthcare Informatics' David Raths was able to glean great insight into how the organization is leveraging IT to support their patient care, clinical trials, and precision medicine efforts.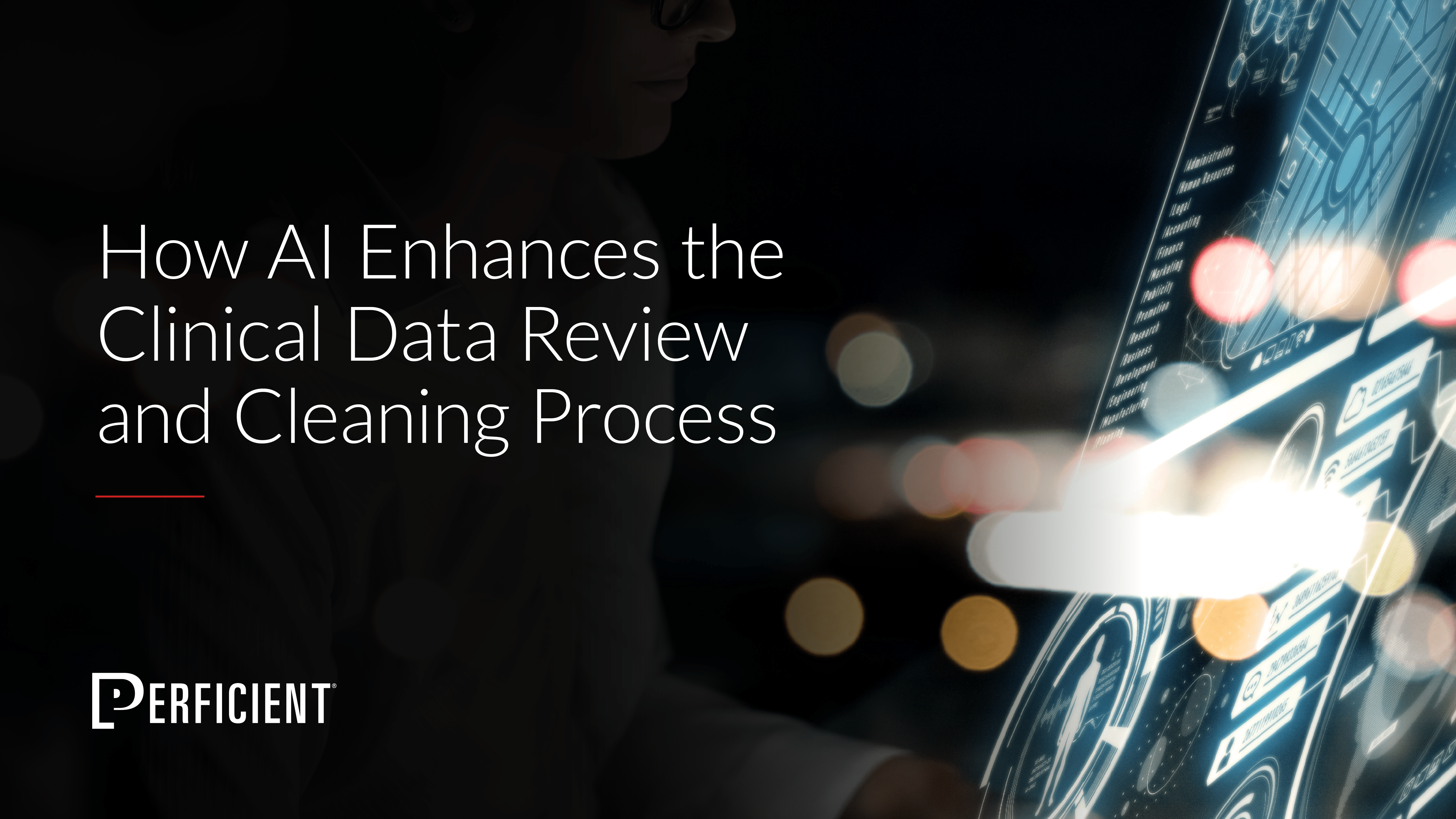 Learn how AI/ML can be used by pharmaceutical and medical device companies to improve the clinical data review and cleansing process.
Here are a handful of nuggets from the article:
Penn Signals, a platform that enables the organization to develop predicative software applications, can help detect patients who are likely to experience an adverse event and proactively offer them more care, if necessary.
PennOmics, a research data warehouse, is capable of de-identifying clinical data to preserve patient privacy while enabling researchers to mine the data, based on their specific study needs.
Penn Medicine leverages the Oracle Health Sciences Network, a cloud-based system that enables other institutions to query the de-identified data to find specific populations.
Penn Medicine is looking to expand the usage of its clinical trial management system (CTMS) by feeding it with EHR data to streamline patient enrollment and management.
Penn Medicine is working with Apple and Epic on a study that leverages remote patient data capture technology. The study will monitor the blood pressure of 20 postpartum women.
In addition to the Oracle Health Sciences Network, Penn Medicine is using Oracle's Translation Research Center (TRC), which includes Omics Data Bank and the Cohort Explorer modules, to fuel their precision medicine program.
To explore building a precision medicine powerhouse at your organization, contact us.