One of my LinkedIn contacts shared the video Risk-Based Monitoring vs Remote Monitoring Finally Explained, in which Dan Sfera of www.theclinicaltrialsguru.com explains both concepts in layman's terms.
In essence, the idea of Risk-Based Monitoring (RBM) is to leverage the data in existing IT systems to spot, rectify, and prevent issues relating to the execution of trials at the clinical-site level. By analyzing the data (e.g., screen failure rates and reasons, enrollment logs, protocol deviations, early termination reasons), monitors can determine which sites need more oversight and which need less, and then focus their time and energy on the sites that really need it.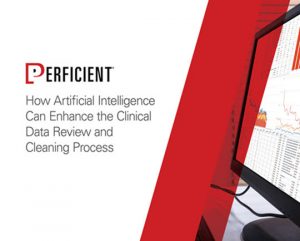 This guide analyzes how artificial intelligence – including machine learning – can be used by pharmaceutical and medical device companies to improve the clinical data review and cleansing process.
Rather than flying CRAs to every site around the globe, RBM sends them where and when they're needed. It saves sponsors a significant amount of time and money, and can ultimately help with the successful completion of trials.
Remote monitoring, on the other hand, refers to the virtual oversight of clinical sites, as opposed to in-person visits. Naturally, the more RBM that's used, the more remote monitoring will occur. Sites that need less hand-holding generally need less face-time with monitors. How do you determine when to use remote monitoring? Employing RBM, of course.
If you haven't already seen it, check out the video.