The last post we wrote on Argus Safety features was about the system's autocomplete functionality.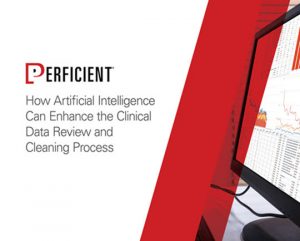 This guide analyzes how artificial intelligence – including machine learning – can be used by pharmaceutical and medical device companies to improve the clinical data review and cleansing process.
Another great feature of Oracle's safety and pharmacovigilance system is the ability to quickly go back to an adverse event case that you previously accessed. This can be done in just a couple of clicks from the menu, saving you lots of time. Just click on the case number and you're there. 
Keep in mind that it's the combination of features like this that help streamline case management activities, decrease case entry time, improve regulatory compliance, and keep users happy.
Stay tuned for our next post on working with several adverse event cases at once in Argus Safety. To read past posts in this series, click here.