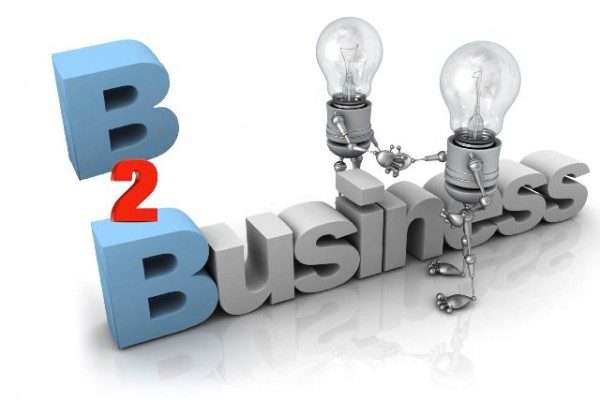 While traditional B2B selling channels have remained the most influential, a combination of ubiquitous digital technologies and increasing buyer expectations have led a rapid shift towards digital B2B commerce. Pure-play retailers like Amazon are using their sizable momentum in the B2C world to double down in the B2B market. These shifts are causing B2B sellers to rethink their marketing and sales strategies and the corresponding core investments around customer engagement and commerce infrastructures.
60% B2B companies say their B2B buyers spend more overall when they interact with sellers through multiple channels[1]
B2B Omni-channel
Leading B2B sellers recognize the importance of integrating systems and platforms that support omni-channel requirements of today's B2B buyers. Driven by online purchasing experiences, buyers are demanding omni-channel capabilities across the buying lifecycle when making business-related purchases. Flexibility, speed, and convenience are the keys to adapting and differentiating business models. In order to meet this demand, B2B enterprises need to integrate technology and transform of processes at the same time. Most B2B organizations realize that the need for online channels in their sales and fulfillment strategy is imperative, but many are still far behind when it comes to their B2B commerce capabilities.
Omni-channel strategies help B2B suppliers make it easier to conduct business – reducing internal costs, optimizing operational efficiency, and enabling sales teams to provide more value where it counts, manage relationships, and grow the business.
How can you provide a better omnichannel experience?
Connect consistent experiences to all customer touch points (field sales, all digital channels, call centers, and in-store experiences)
Share customer data and insights across locations and channels
Implement consistent and connected sales messaging and incentives across all channels and departments
Understand the engagement between peers, account reps, other company stakeholders, vendors and service providers
Implement data and system integration across multiple business processes
Click here to download the Top Trends Guide in B2B Commerce!
[1] Source: http://blogs.forrester.com/andy_hoar/15-04-02-us_b2b_ecommerce_to_reach_11_trillion_by_2020