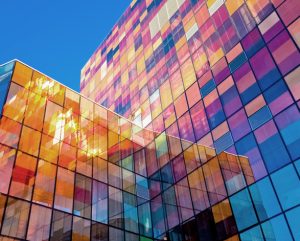 With some guidance, you can craft a data platform that is right for your organization's needs and gets the most return from your data capital.
Of the 10 top concerns of CIOs and CTOs, as reported in Janco Associates Annual Review, Consolidation of Legacy Data and Big Data both show up in the Top 5, and have moved up substantially from prior years' surveys. Furthermore, In Forbes' Top 10 Strategic CIO Issues For 2015, "Drive Customer-Centric Innovation Throughout Your Organization", comes in at #1.
This shows that CIOs and CTOs are becoming increasingly aware that they are in the hot seat for fixing their data mess. This is also a growing justification for introducing the Chief Data Officer role, most of the times, reporting directly to the CEO. The steady increase in concern also points to the urgency around becoming data-driven organizations in order to effectively support Business innovation and corporate objectives that are tied directly to the bottom-line.
If you look at the recent Security breaches at Sony, and elsewhere, it is clear that data and security are intertwined issues, and big impediments to digital business. Consequently, we also see the injection of predictive analytics in this discussion. For any real transformation to take place, especially around customer-centricity, organizations first need to become data-driven and must focus on addressing data, holistically, from a Process, People and Platform standpoint.