I recently read an article, The Future of Cancer Treatment Is (Almost) Here, which discusses liquid biopsy, a method of using blood samples to detect cancer. While new forms of cancer detection and monitoring continue to be developed, we've already made significant strides in the treatment of certain diseases.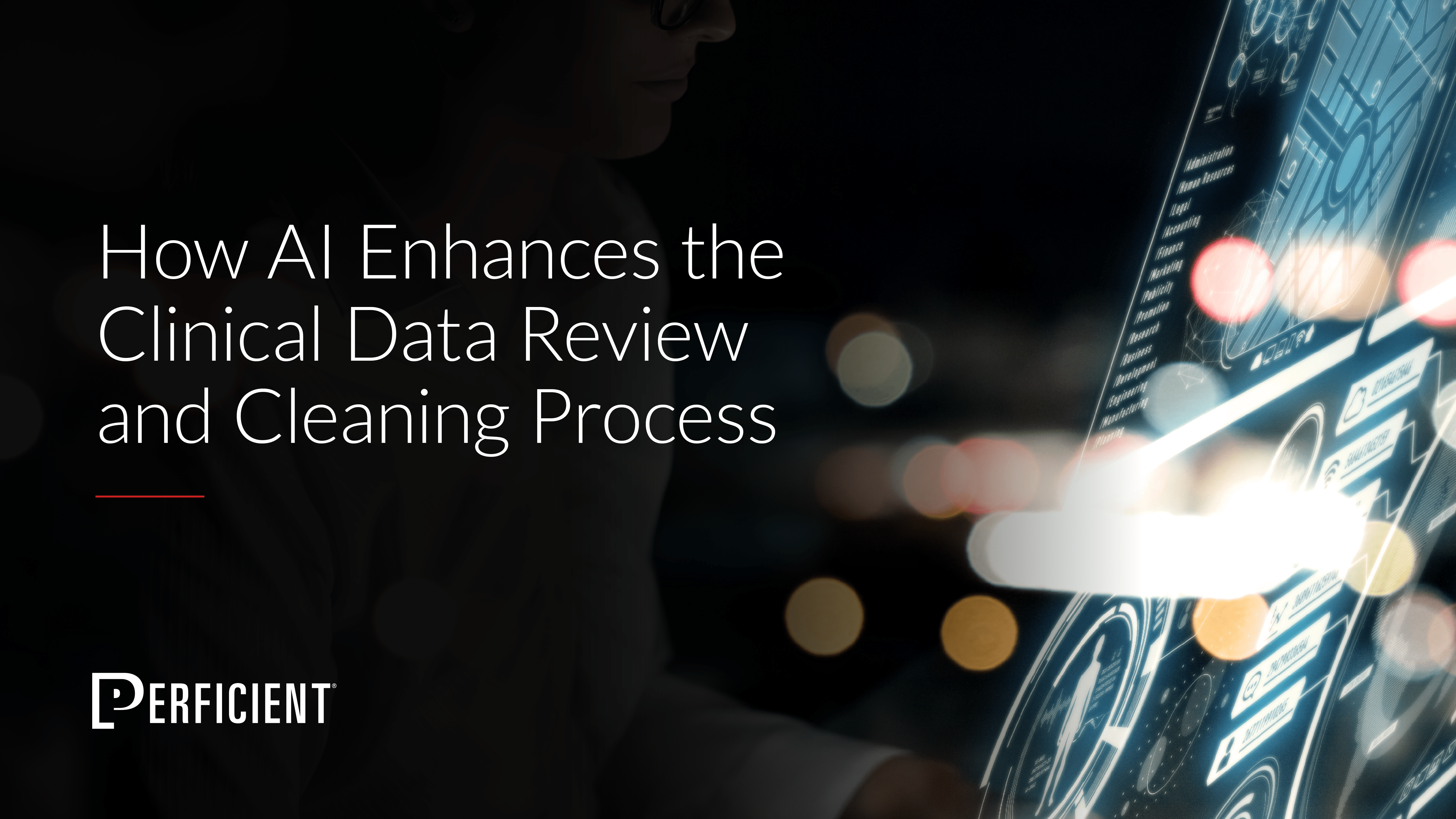 Learn how AI/ML can be used by pharmaceutical and medical device companies to improve the clinical data review and cleansing process.
To appreciate the accomplishments we're seeing today, we need to understand why patients respond differently to the same medicine. The answer lies in the unique qualities of each patient – the individual biomarkers that indicate whether a patient is likely to benefit from a specific drug and, if so, in what dose.
The importance of biomarkers in drug effectiveness has led to the development of "companion diagnostics" to accompany specific drugs. Companion diagnostics are medical devices (or tests) that help doctors decide which treatments to offer patients and which dosages to give. With a new report suggesting the global market for companion diagnostics could reach $3.32 billion in 2015, these devices are quickly proving themselves to be an essential component to the safe and effective use of treatments.
Regardless of where you fit in the life sciences landscape, this is good news. Whether you're a patient being treated, a pharma company developing a drug, or even a CRO conducting a clinical study, we can all benefit from the marriage of companion diagnostics and pharmaceuticals.