How many times have you searched your company's Intranet portal, or even emailed, instant messaged, or called your colleagues in an effort to find the most suitable person to answer your questions? Maybe they're in HR or Finance. Or, maybe they're in Regulatory Affairs, Clinical Operations, or IT. Whatever the case, pinpointing that person can be a pain.
With the Google Search Appliance (GSA), everyone can locate who they're looking for and do it much faster than before – thanks to its Advanced Search feature. 
As users search specific keywords, GSA scours the data that was indexed from the company's disparate databases, and serves up results that mention those keywords. Next to those search results, you'll see information in a sidebar that includes profiles of content authors, including pictures, names, job titles, contact information, and other useful details.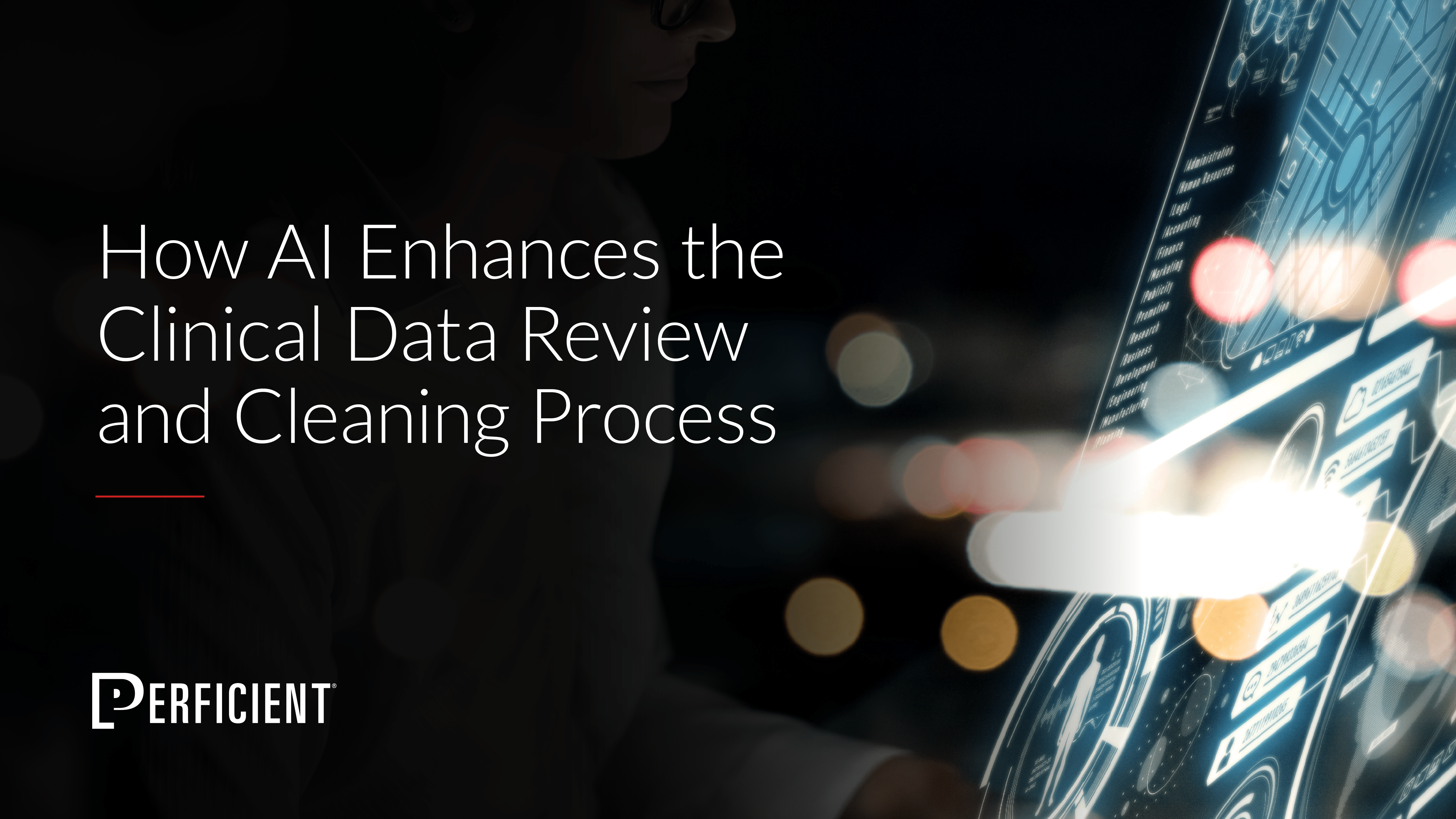 Learn how AI/ML can be used by pharmaceutical and medical device companies to improve the clinical data review and cleansing process.
Let me give you a couple of examples. Let's say you're relatively new to a company and a holiday just passed. Now you have to enter your time. The dropdown menu in the system is a bit confusing and you're not sure which option to select. Who do you call to find out? Ah, let GSA tell you! Type in "time entry" and hit search. Presto! You just found the HR coordinator who wrote time entry procedures.
One more example. Let's say you're conducting a global phase III trial and you need to find the head of a clinical site located in Japan. If you don't have direct access to your company's clinical trial management system (CTMS), it might be difficult to find this information. But, because GSA is connected to the system and has indexed its content, you can find the correct point of contact with ease.
It's that simple, yet, oh-so powerful. Are you ready to find your expert? Contact us today to learn how GSA can help you.
You can also join Google's Head of Search, Rob Cocks, and Perficient's Google Practice Director, Chad Johnson, for an upcoming complimentary webinar in which they will discuss why and how life sciences companies can leverage the GSA to save time, money, and eliminate frustration.
*Top image was taken from www.whereswaldo.com.