System interoperability and integration is critical to healthcare organizations. Their ability to coordinate care across the continuum with integrated data solutions and streamlined data sharing supports population health management initiatives and makes accountable care a reality.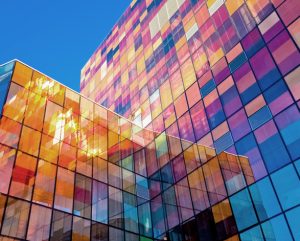 With some guidance, you can craft a data platform that is right for your organization's needs and gets the most return from your data capital.
Using Informatica Powercenter/ Powerexchange for Mainframes as an ETL tool, Perficient has helped healthcare organizations achieve enterprise-wide ODS' for Members, Benefits, Claims, and Providers allowing access to the best version of truth for membership data.
Implementing Informatica MDM, Perficient has also helped healthcare organizations achieve a single version of truth for membership data, a customer 360 view of Member-related information, and a centralized hub for managing Addresses, Member Matches and contracts.
Be sure to find us at HIMSS – The Perficient Healthcare Team will be available all conference long for discussions on integration and healthcare at booth 4460.