As new companies embark on the Digital Transformation leveraging Big Data, key concerns and challenges get amplified especially for the near term before the technology and talent pool supply adjusts to the demand. Looking at the  earlier post Big Data Challenges, the top 3 concerns were:
Identifying the Business value/Monetizing the Big Data
Setting up the Governance to manage Big Data
Availability of skills
Big Data Skills can be broadly classified into 4 categories:
Business / Industry Knowledge
Analytical Expertise
Big Data Architecture
Big Data Tools (Infrastructure management, Development)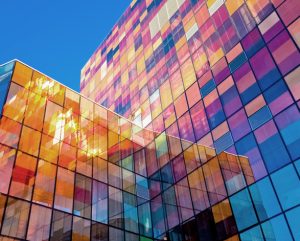 With some guidance, you can craft a data platform that is right for your organization's needs and gets the most return from your data capital.
The value creation or the monetizing of the Big Data (see Architecture needed to monetize API's) depends on the Business and the Analytical talent. See talent gap on the right specifically in the analytical area. Educating and augmenting the talent shortage through partner companies is critical for the niche and must have technology. As tools evolve coping up with the Architecture becomes very important as past tool / platform short comings addressed with new complexities.
While business continues to search for the Big Data gold, System Integrators and Product vendors are perfecting the methods to shrink the time to market, best practices and through Modern Architecture. How much of the gap we can shrink depends on multiple factors of Companies and their partners.
See also our webinar on: Creating a Next-Generation Big Data Architecture