This post is the second in the 21 CFR Part 11 "mini-series" focused on Subpart B – Electronic Records. Pull out your decoder rings and let's look at Section 11.30 – Controls for Open Systems.
In the table below, the actual language from each regulation is on the left, and my personal interpretation of what that language means is on the right. Keep in mind that I do not represent the FDA and nothing in the "Interpretation" column should be taken as fact.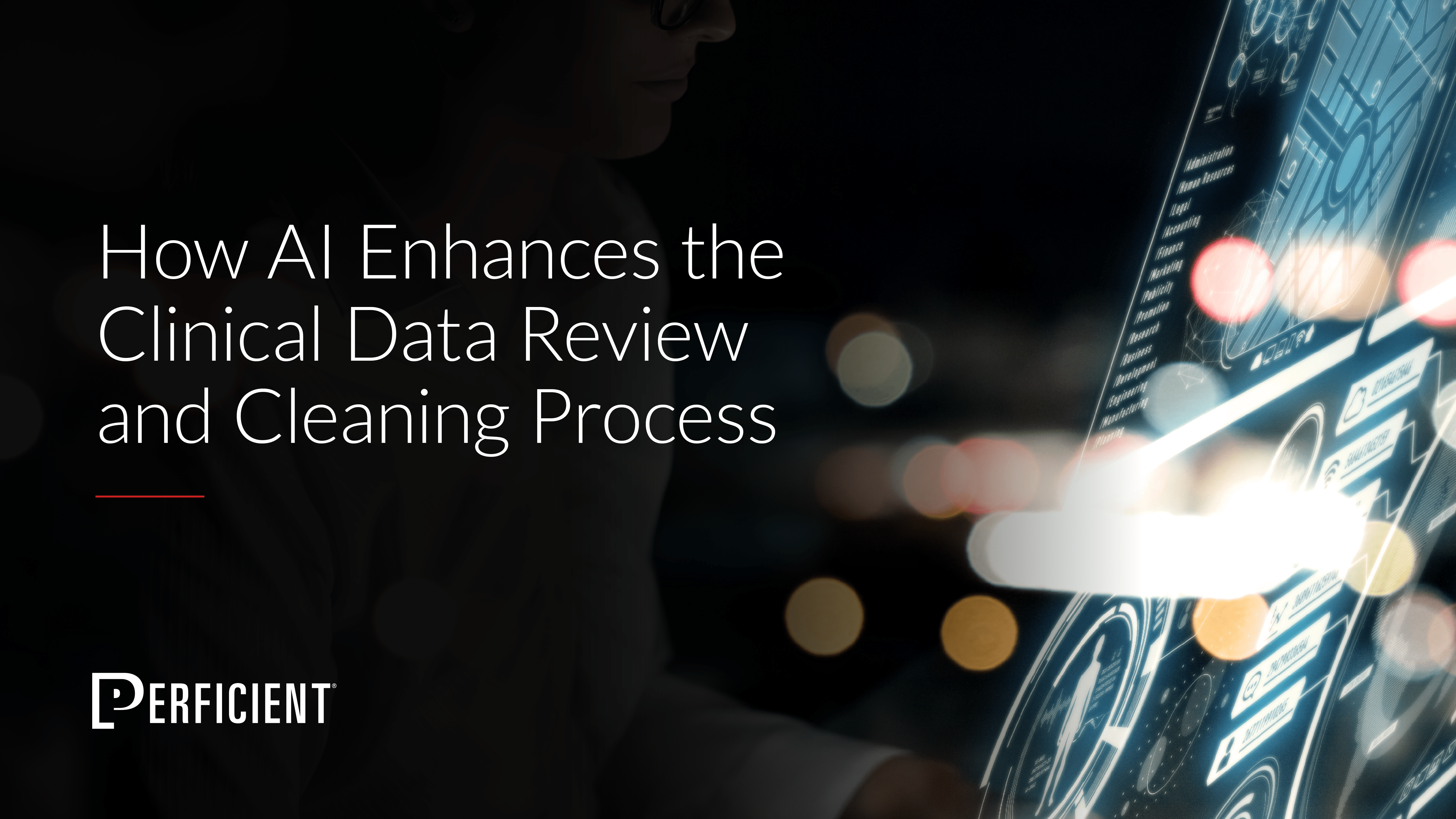 Learn how AI/ML can be used by pharmaceutical and medical device companies to improve the clinical data review and cleansing process.
11.30 – Controls for Open Systems
| Mailbox Location | Lync/Skype account location | Preparation Required |
| --- | --- | --- |
| Online | Online | Yes |
| On-premises | Online | Yes |
| Online | On-premises | Yes |
| On-premises | On-premises | No* |
Well, 11.30 is nice and short, but the "additional measures" that you need to take are basically up for grabs, which can be overwhelming. Also, figuring out whether your system is "open" or "closed" can be confusing – we have had several internal discussions about this, here in the life sciences practice. The way "open" and "closed" are defined in the broader IT world is different from the definitions provided by the FDA in 21 CFR Part 11. When in doubt, stick to the regs. Or, just give us a call and we'll help you through it.
Check back soon for the next post in this Subpart B mini-series: Section 11.50 – Signature Manifestations.
If you have questions between now and the next post, feel free to contact us. To read past posts in the 21 CFR Part 11 Decoded series, click here.