Medication non-adherence continues to be a big issue in the pharma industry, affecting clinical outcomes for both approved and unapproved drugs. And naturally, it increases overall healthcare costs.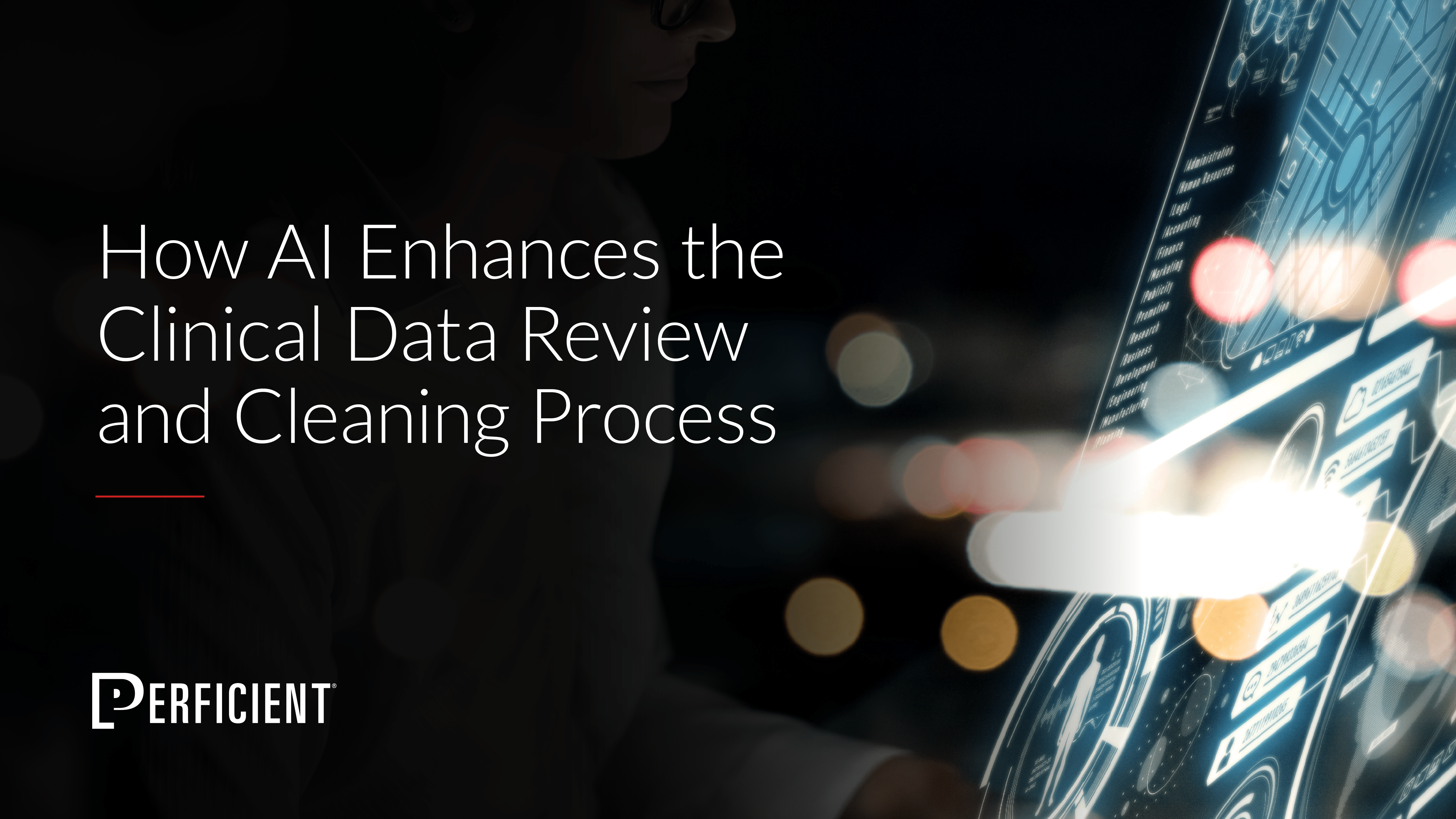 Learn how AI/ML can be used by pharmaceutical and medical device companies to improve the clinical data review and cleansing process.
HealthPrize, a maker of medication adherence and patient engagement software, recently published statistics that further suggest gamification improves patient adherence to medication protocols, as well as their overall interest in their health.
Specifically, their studies indicate that prescription refills increased and the time in between refills decreased. When it came to engagement, patients interacted with the websites and mobile applications frequently and spent a significant amount of time logged in – in some cases, more than social media sites.
How does it work? HealthPrize works with its clients to customize the app to fit with a specific medication and patient population. The customized app then combines education, prompts, games (including quizzes and surveys), and rewards designed to keep patients on track and engaged. As a bonus, pharma companies are able to collect invaluable feedback about their products directly from end users.
The gamification trend doesn't seem to be slowing down and it shouldn't, considering the success companies are experiencing. To read HealthPrize's press release, click here. They also have several case studies you can review.