Managing patient visit schedules during clinical trials can be a daunting task. However, with the right tools in place, organizations can significantly streamline this process and
increase protocol compliance. That's where a clinical trial management system (CTMS) comes into play. Imagine creating and editing study calendars that enable you to track visits and activities. Now imagine applying those calendars to any subject participating in a trial with just a few clicks, all while giving you the ability to customize the details on an individual and on-going basis.
In the video below, I provide a brief overview of the subject visit template (synonymous with study calendar) functionality in ASCEND, Perficient's pre-configured Siebel CTMS solution, and how you can apply such a calendar to all subjects or patients in a trial.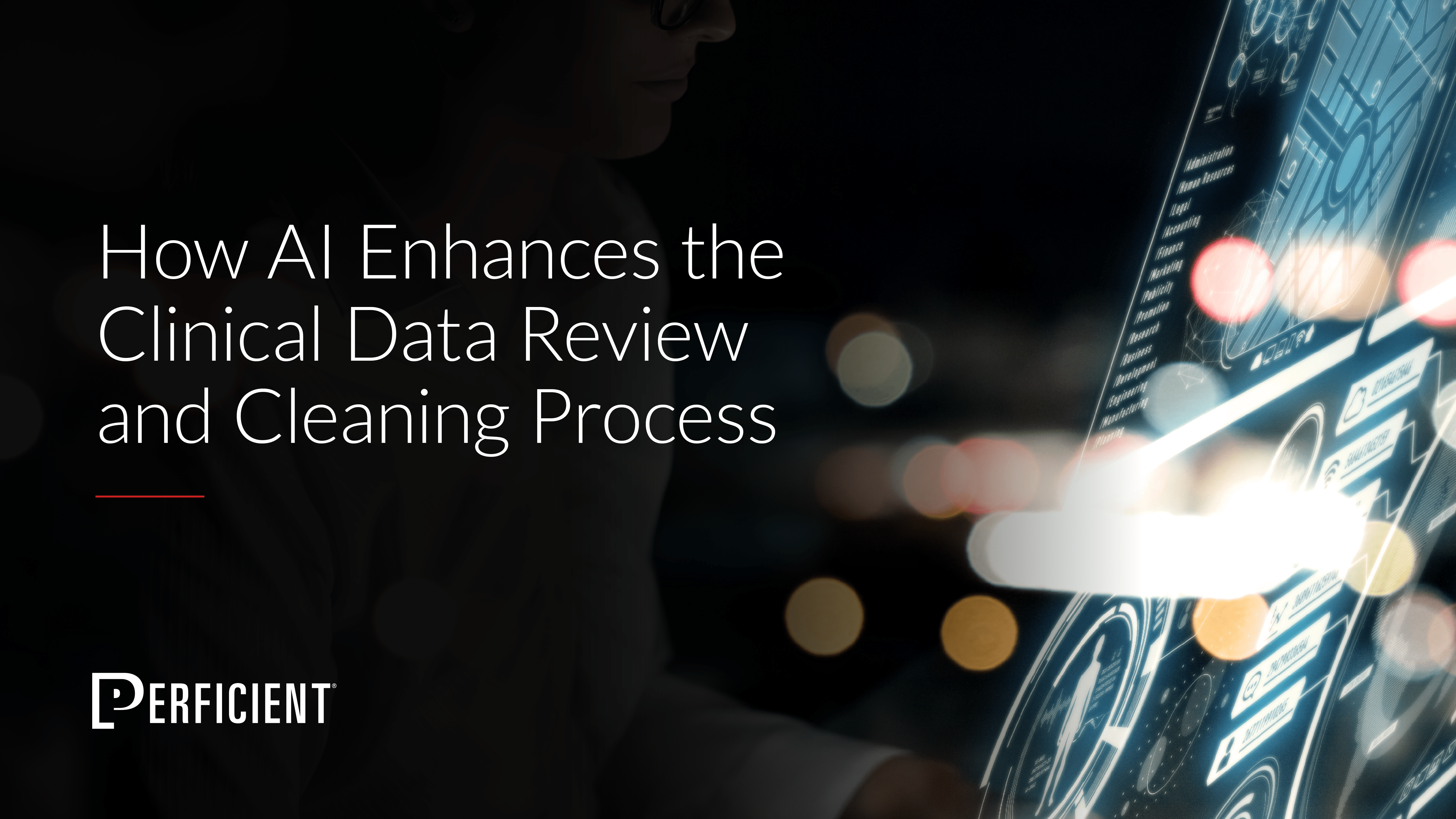 Learn how AI/ML can be used by pharmaceutical and medical device companies to improve the clinical data review and cleansing process.
If you would like to see a more detailed demonstration of the system, or if you have any other questions about our Siebel CTMS accelerator, please drop us a line.