While most banks have a better grip on Know Your Customer requirements than they did years ago, the challenges and risks of non-compliance continue to grow as regulators focus on sources outside the financial institutions' walls. What is the impact of a failed risk management program as a result of actions committed by a vendor or service provider? Your financial institution may be exposed to reputational damage and multi-billion dollar fines.
During our webinar "Navigating the Financial Crimes Landscape with an Effective Vendor Management Program" last week, we explored this newer risk management focus area that is surfacing as a top strategic priority for banks in 2015.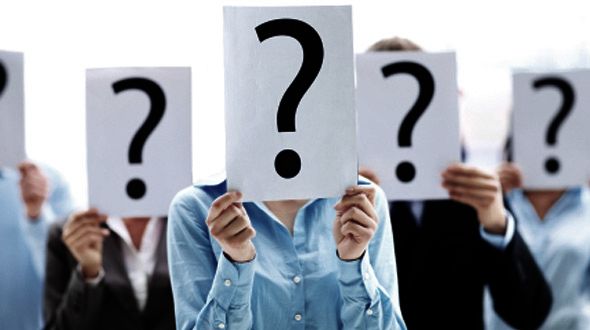 Our speaker and regulatory compliance expert covered the complexities of the growing financial crimes landscape and potential areas of risk associated with third-party relationships. Some key takeaways for attendees included:
How firms are evolving their regulatory compliance programs
Understanding areas of vendor risk and gaps in supplier management
The need for governance and an enterprise approach to managing risk
Synergies with your existing financial crime and compliance framework
"Know Your Vendor" (KYV) due diligence best practices
Conducting comprehensive vendor assessments
Below is a copy of the Slideshare deck from the webinar. Also, join us for Part 2 in our 2015 Risk and Compliance Webinar Series next week as we explore, "How to Drive Value from Operational Risk Data".