The Huntsman Cancer Institute (HCI), an academic research hospital designe
d and founded by Jon Huntsman, Sr., a cancer survivor, well-known businessman, and the father of Utah's past governor Jon Huntsman, Jr., recently put out a heartwarming commercial that showcases why it's different from any other cancer treatment center. Aside from the unique look and feel of the hospital, the video goes on to say "…it's the only cancer hospital in the world designed by a patient." HCI, which is part of the University of Utah Health Sciences system, also boasts the largest genetic database on Earth.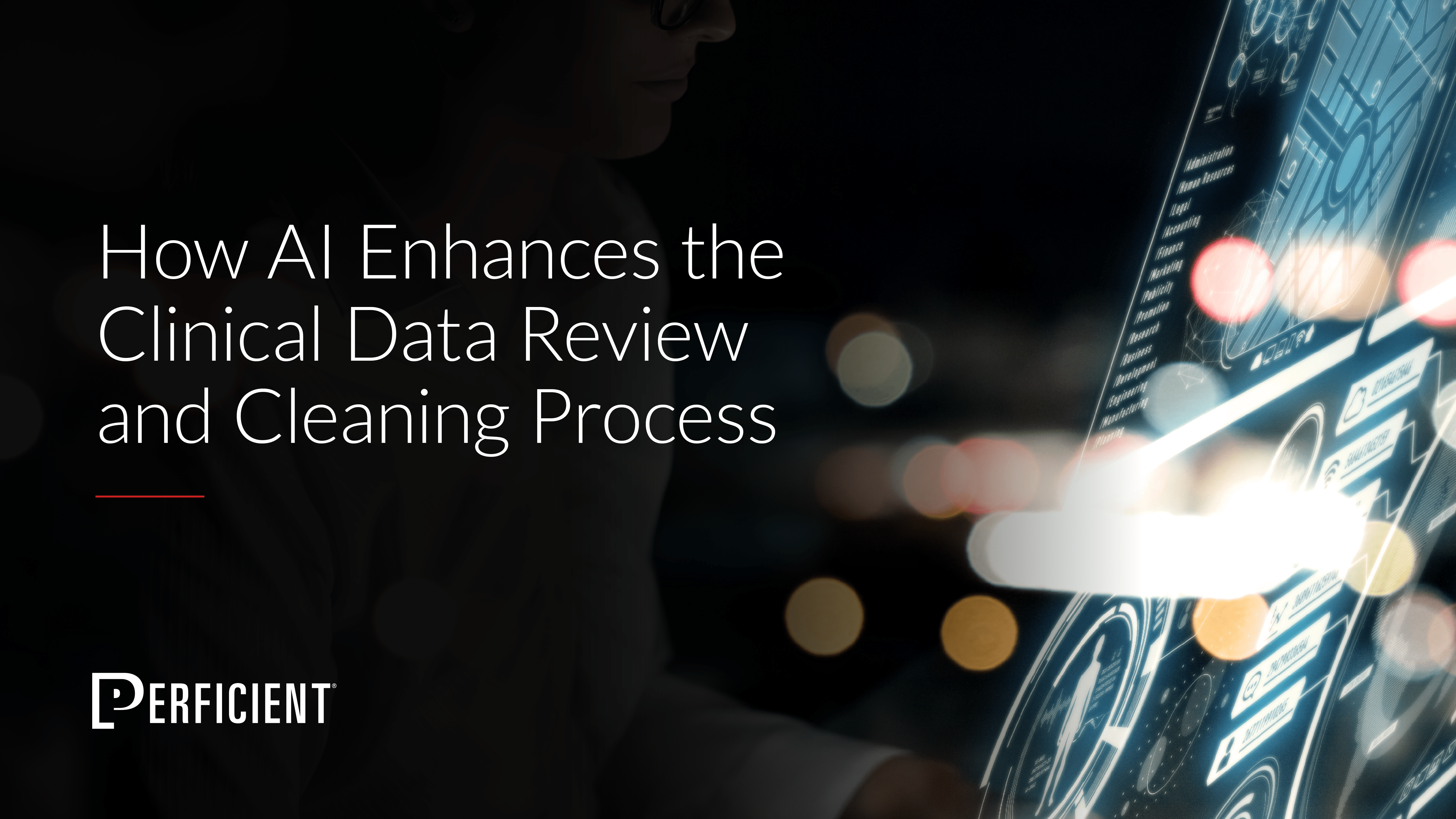 Learn how AI/ML can be used by pharmaceutical and medical device companies to improve the clinical data review and cleansing process.
Watch the video to see why HCI is beautiful.