Quit with the boring pharma TV ads. I can't remember the last time I saw one – well – that I remembered. Until now, out of the red corner…Valeant.
Just imagine the jubilation Valeant is feeling right now. Alright, I'll stop with the wordplay – at least until the
middle and maybe the very end! But, seriously, have you seen the pharma company's TV ad for their latest approved drug JUBLIA? It's everything that it should be (from a branding standpoint) – cute, catchy, and smart.
The FDA approved JUBLIA in June 2014 for toenail fungus (i.e., onychomycosis), a disease with 35 million sufferers and only 5 to 6 million being treated annually. Think about it – 35 million people. That's more than the population of 150 countries, including those of the likes of Australia. In other words, this is a product for the people, and Valeant is milking it as much as it can.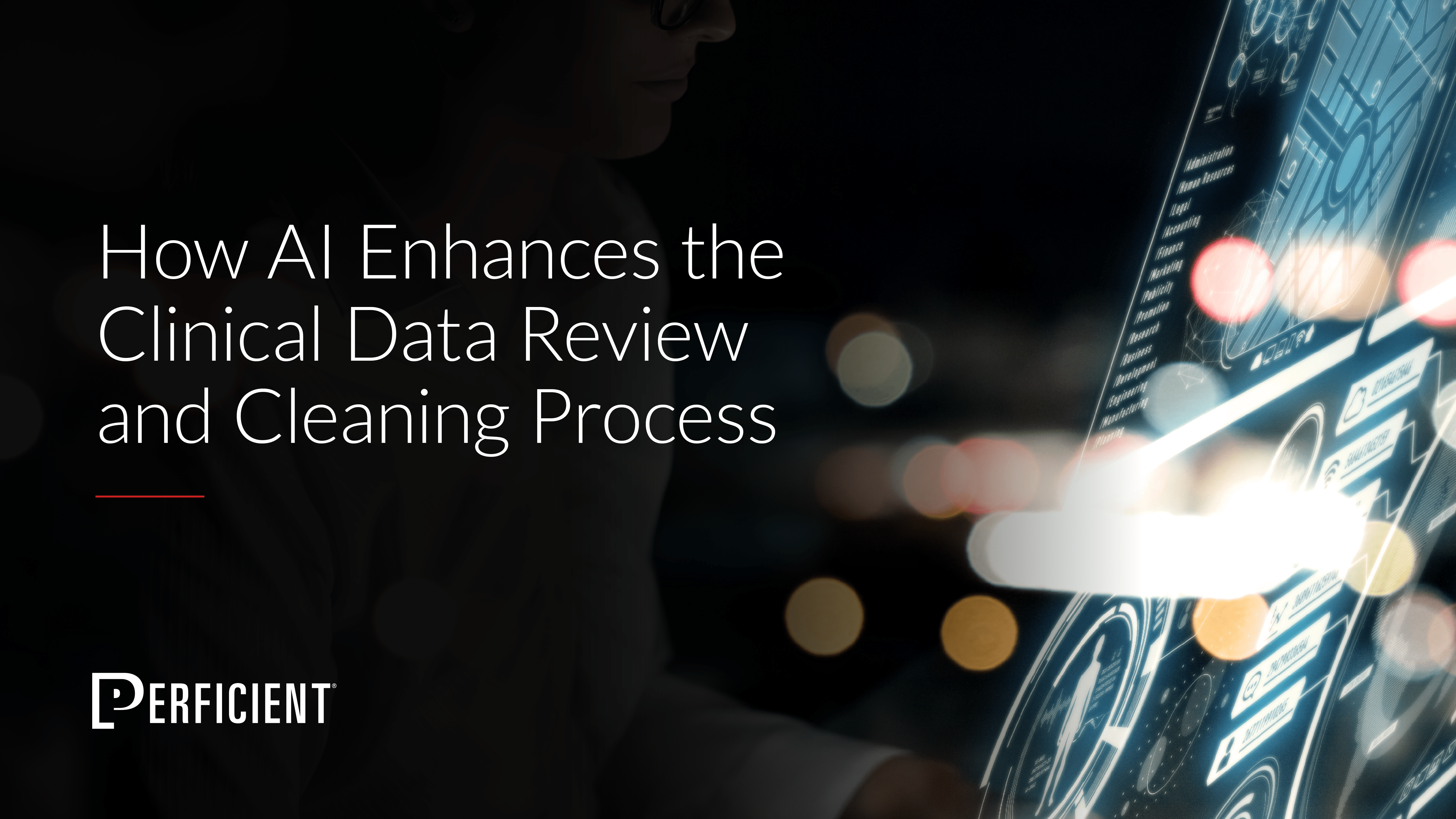 Learn how AI/ML can be used by pharmaceutical and medical device companies to improve the clinical data review and cleansing process.
With a big toe sporting boxing gloves and headgear, the main character in Valeant's "Don't Hide It, Fight It" commercial, fights toenail fungus throughout the 30-second TV spot. The ad even manages to convey the side effects in a clever way. During the FDA-mandated "major statement," the big toe boxer takes a breather, wipes the sweat of his or her head (a toe, really), and at the very end delivers a hard punch. And like any solid direct marketing ad, there are a couple of call-to-actions. For one, viewers are encouraged to ask their doctors if JUBLIA is right for them. Two, they can visit the website JubliaRx.com. Lastly, they can call 1-844-7JUBLIA.
Just as their TV commercial was spot on, their product website was just as superb. It ties into the video very well by using the image of, no other than, big toe boxer. There's a "watch our TV spot" button strategically placed on the homepage. The site contains real "before and after" photos of patients that used JUBLIA, clinical trial results (that are actually easy to digest), and simple instructions on how to use the topical solution. The one recommendation I'd have for Valeant, if they're listening, is to develop a free mobile game that revolves around the same boxing theme. Gamification can be a fun, simple, and relatively inexpensive way to strengthen the JUBLIA brand in the marketplace for years to come.
In an era of mundane pharmaceutical advertising, I'm happy to finally see something that sticks out like a sore toe (I told you I had one more in me!). I appreciate the efforts that went into this integrated marketing campaign and hope Valeant gets rewarded for their branding efforts, all while helping millions on their way to healthier toenails.