In our last "cloud fact or fiction" post, we discussed the cost of implementing clinical trial software in the cloud. This time around we'll address the ongoing costs you can expect to see if you decide that hosting your applications in the cloud is the way to go.
Claim #3: Ongoing costs for cloud/hosted clinical or safety systems are higher than for on-site solutions.
Fact or fiction? Fiction.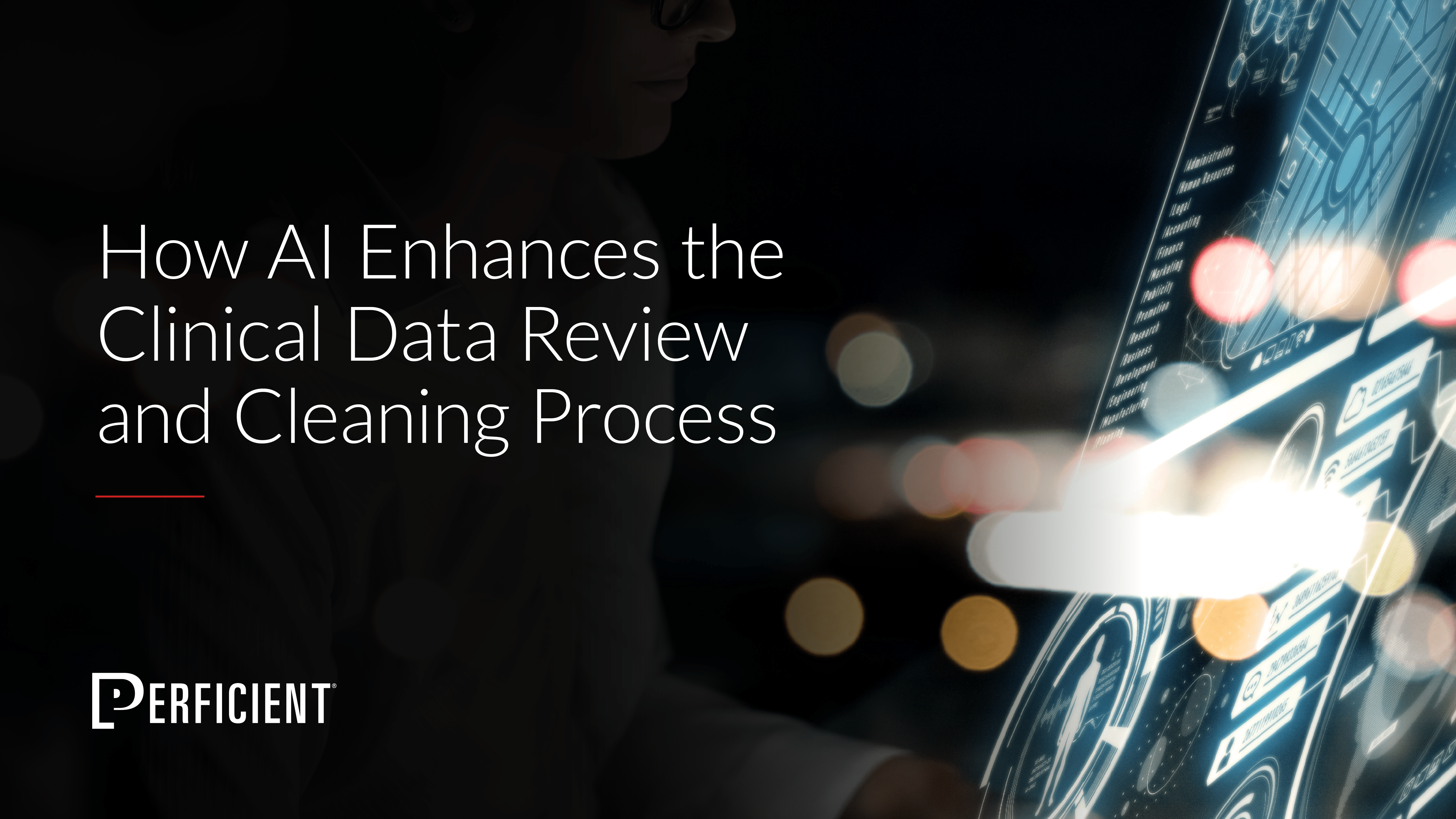 Learn how AI/ML can be used by pharmaceutical and medical device companies to improve the clinical data review and cleansing process.
Many hosting vendors design their hosting fees to include costs that are otherwise incurred separately and can really add up over time. Examples of what a hosting fee might include:
Unlimited end-user support
Bug fixes for client-specific configurations
System performance monitoring
Hardware maintenance
Hardware upgrades
When calculating the costs of these services and the resources needed to provide them (people, time, software, expertise), monthly hosting fees can actually be lower than the equivalent in-house costs. What's more, there's an enormous benefit that comes with paying a single, consistent flat fee each month: budgets are much easier to forecast and manage, no matter what's going on with your system. Now, how much is that peace of mind worth? Priceless.
For our next "cloud fact or fiction" post, we'll cover data accessibility in the cloud. To read past posts in this series, click here.
Until next time…