On November 13, 2014, I'll be delivering Taking Ownership of Custom Database Roles in Oracle Clinical and RDC, a one-hour webinar that'll cover the following topics:
Reasons to create custom roles
Process of creating a custom role
Granting the necessary access and privileges to a new role
Granting the new role to the appropriate user accounts
Updating reference codelists and other administrative and access settings
Testing and documenting customizations
This presentation, complete with many screenshots, will help guide sponsors and CROs through the process of establishing new custom roles, if the system's default options don't meet your needs.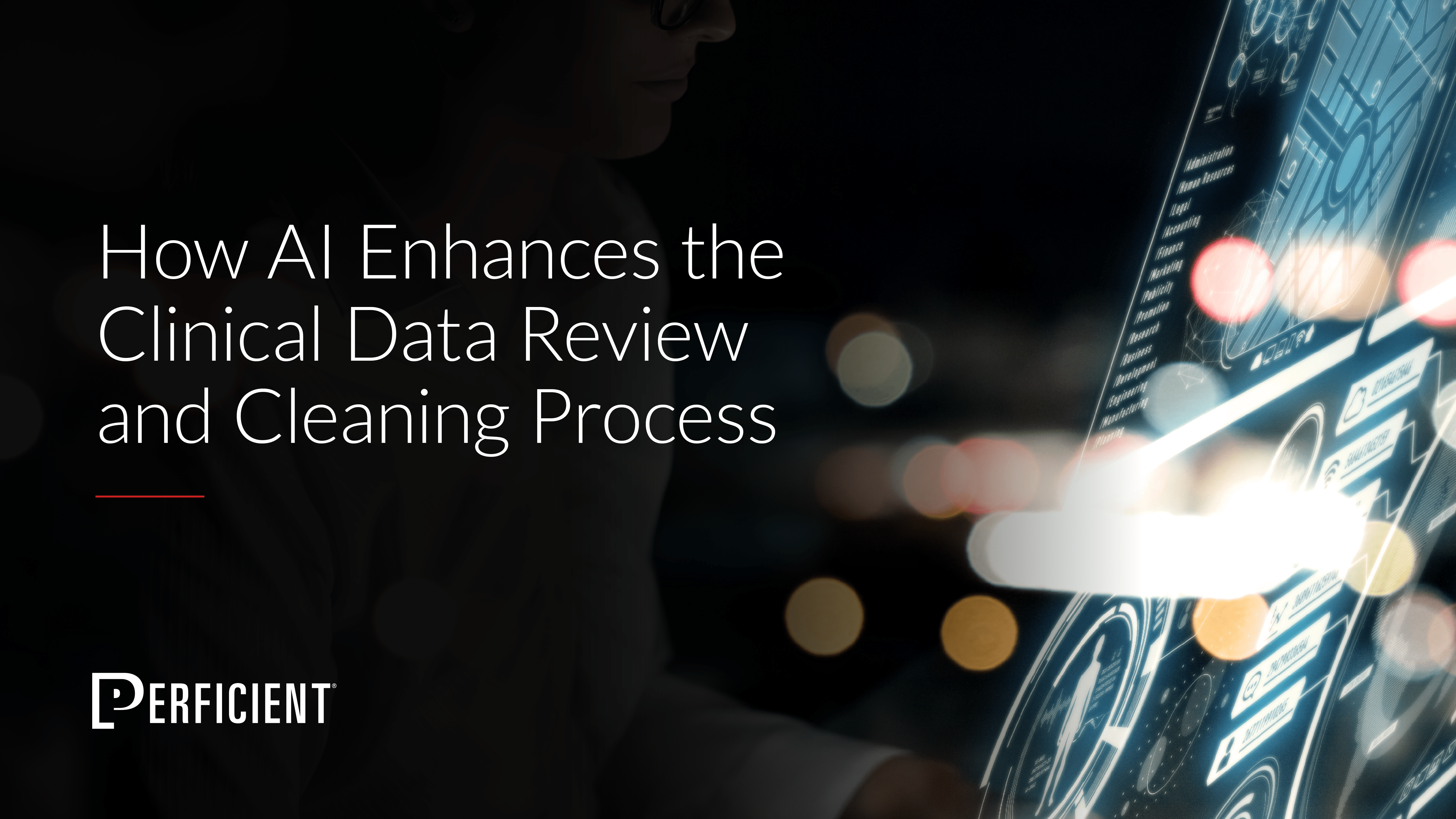 Learn how AI/ML can be used by pharmaceutical and medical device companies to improve the clinical data review and cleansing process.
Creating a custom role in OC/RDC can be tricky. One wrong move and your role won't work the way you are expecting, which can cause productivity loss and even security risks. If you've never created a custom role in OC/RDC or simply need a refresher, I encourage you to register for this complimentary webinar. Unable to attend? Don't worry, all registrants will receive a link to the recording and slides.
[pardot-form height="800″ id="33900″ title="Life Sciences: 2014-11-13: Webinar BLOG form: Taking Ownership of Custom Database Roles in Oracle Clinical and RDC"]