When launching a product into the consumer marketplace, you want to have a solid strategy to achieve the greatest success possible. It's no different when pushing a new drug or device to market, regardless of how big your market is.
One of the most important pillars in your strategy should be patient support. For those that use your product, it's crucial to guide them in the management of their medical issues with a variety of tools and resources. This helps promote successful outcomes and facilitates the correct and safe use of products.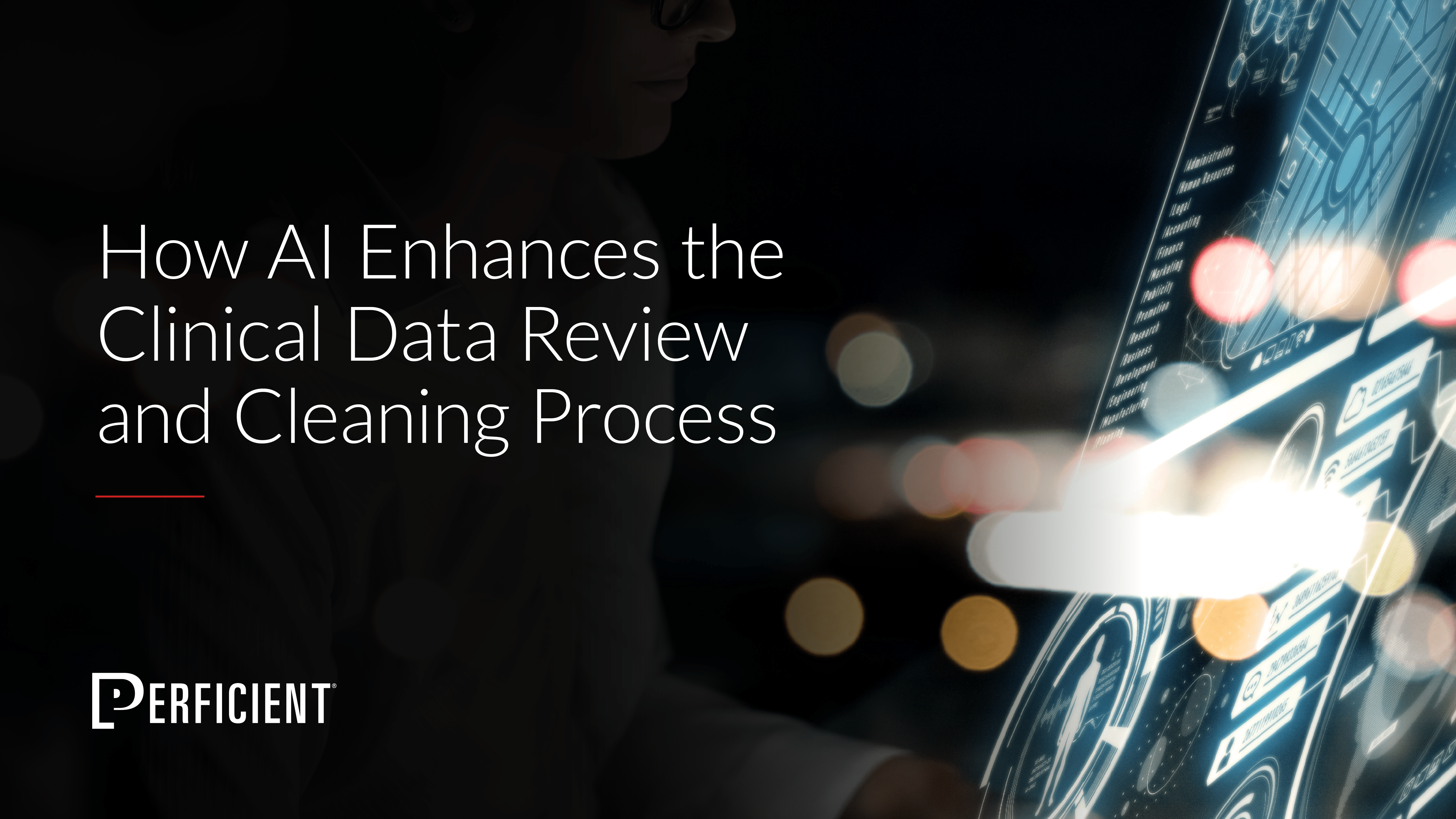 Learn how AI/ML can be used by pharmaceutical and medical device companies to improve the clinical data review and cleansing process.
An effective way to provide patient support is through a portal that is specific to a particular drug or medical device. A good case study revolves around a patient portal that Eisai, a pharmaceutical company with a focus on Alzheimer's disease, epilepsy and metabolic disorders, implemented for their weight-loss medication called BELVIQ. The portal is designed to help patients reach their weight loss goals, sustain their efforts, as well as provide safety-related information.
Users of BELVIQ can access Eisai's portal for free and leverage a variety of educational resources and tools including:
Articles and tips on how to manage weight issues through eating and staying active
Overview of the drug
Important drug safety information and how to report adverse events
Customized meal recipes
Access to a mobile application for tracking calories and exercise
Savings card and coupons
The features above are just a sample of what a patient portal can offer customers of pharmaceutical, biotechnology, and medical device companies, in order to help manage a medical condition. A few other components that life sciences companies can implement in a portal are:
Forum for patients to discuss their medical conditions
Information about financial assistance
Frequently asked questions
Live chat with a medical expert
Patient stories
Community events
Order product direct from manufacturer
Symptom management guide
Questions to ask your physician
Clinical trial results
Symptom checker
Dosage checker
Medication identifier
Dosage / injection schedule
Find a specialist
Device demonstration
Automatically upload sensor data
Reward patients for correct behaviors through gamification tools
The benefits of a portal to patients are endless. But, they're just as beneficial to product manufactures, too. Through the delivery of targeted content, portals help sponsors promote their products, cultivate their customers, achieve transparency, and most importantly, enable patients to stay safe by minimizing adverse events.
If you're a life sciences company seeking to implement a portal, please fill out this contact form – we'd love to hear from you.