Financial services and banking organizations are challenged with aligning sales performance with corporate goals to drive business growth. In addition to financial performance, one of the largest challenges financial institutions face today is managing the balance of meeting regulatory requirements without potentially disrupting performance.
The following includes a high-level look at some regulatory guidelines on compensation for financial services organizations: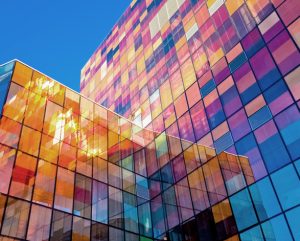 With some guidance, you can craft a data platform that is right for your organization's needs and gets the most return from your data capital.
To help your organization manage performance and risk data against regulatory reporting requirements, you need to develop an enterprise-wide governance structure to gain control over sales channel compensation programs. Join us for an upcoming webinar on October 21, 2014, Increase Financial Firms' Sales Performance & Compliance with Compensation Management, where our experts will cover:
Challenges around sales performance, Dodd-Frank and compensation governance in financial services
Industry-focused use cases and best practices for sales performance management solutions
Case studies of leading financial institutions implementing sales performance and compensation management
You'll also learn how IBM Cognos Incentive Compensation Management enables organizations to achieve operational efficiency and reporting accuracy, greater data transparency, reduced risk and detailed sales performance analytics.
To register for the webinar, click here.
Increase Financial Firms' Sales Performance & Compliance with Compensation Management
Tuesday, October 21, 2014
1:00pm CT