In recent years, we have seen many changes to the global "face" of product safety (FDA, 2009). Arguably, these changes modify the traditional focus of product safety from a case management and alert reporting strategy to include a more preventative, pharmacovigilance strategic focus. In order to successfully adopt these changes, it is critical that we ask ourselves, "What impact does this shift have on the importance of interprofessional education (IPE) of safety staff?"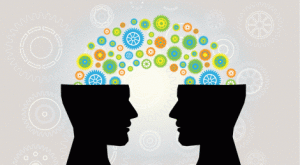 In the same way in which it takes a village to raise a child, the responsibility for product safety no longer resides within one group. The increased regulatory requirements for signal detection and risk management require the creation of interprofessional teams within a company to accomplish the intense creation, review, and approval of the various anticipated documents arising from the recent regulatory changes; signal detection and evaluation documents, risk mitigation plans, etc. Signal detection, evaluation and categorization require knowledge of statistics, epidemiology and practical clinical knowledge (Storm & Kimmel, 2006). This same team makeup is required for the confirmation of a signal as a risk and its inclusion in a Risk minimization plan.
It is debatably difficult to identify a single employee who encompasses all of these specialty areas identified in signal detection and risk evaluation which implies the need for an interprofessional team. The field of healthcare has provided leading research on the effect and importance of interprofessional education, specifically simulated learning, of clinical staff (Whelan, Spencer, & Dalton, 2009). If we assume that the field of pharmacovigilance is an extension of the healthcare field, the successes and lessons learned from the healthcare field can be directly applicable to the product safety discipline.
In this writer's opinion, the existing field of product safety can only meet the challenges of a changing regulatory environment through the establishment of interprofessional teams that are fostered with continuing education opportunities. Some organizations approach the compliance to regulatory changes with the implementation of guidelines. While important, it should be noted that recent research on continuing education versus guideline implementations have shown that neither field exclusively meets the educational needs of the interprofessional team (Davis, 2006).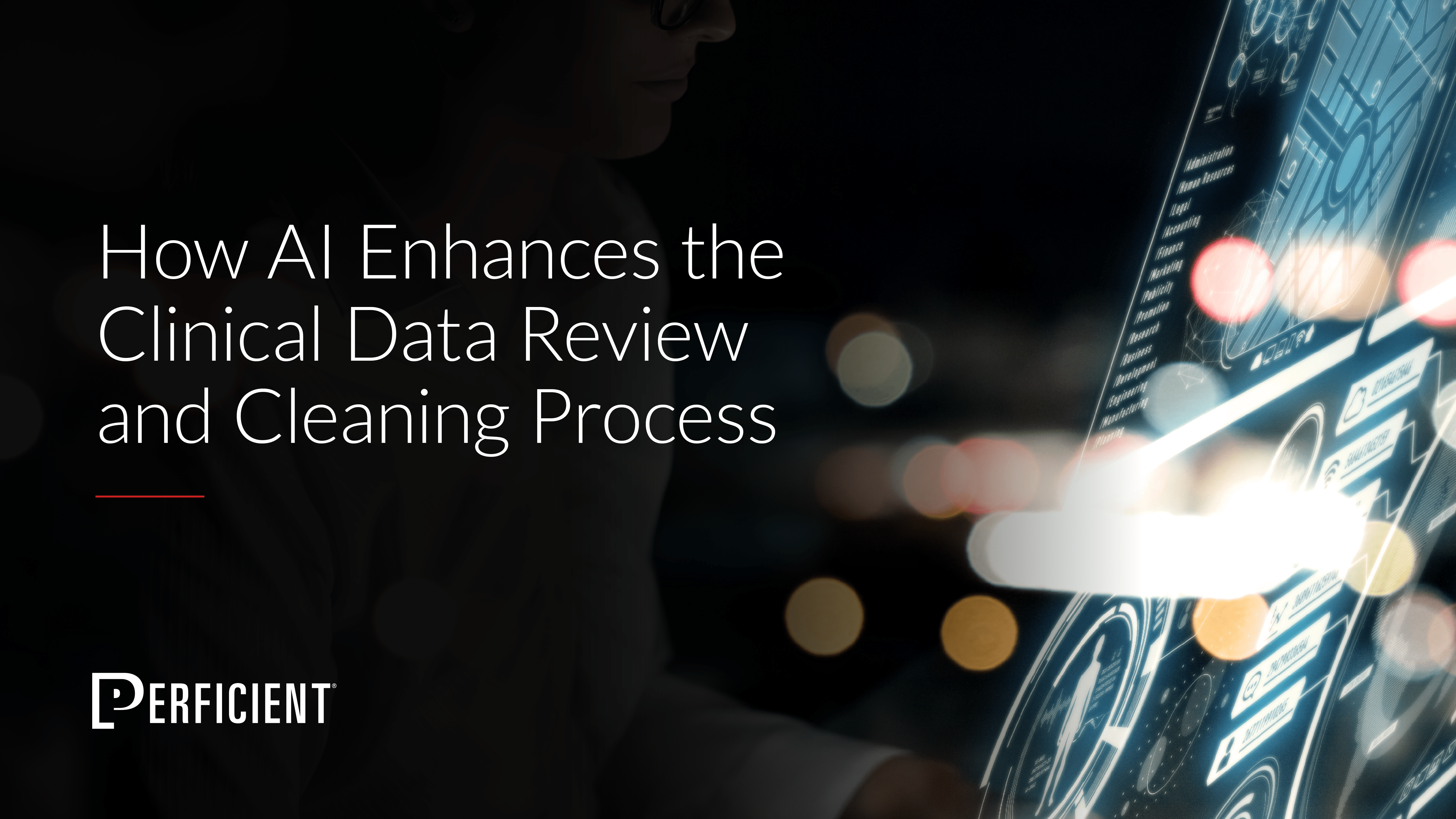 Learn how AI/ML can be used by pharmaceutical and medical device companies to improve the clinical data review and cleansing process.
For more information about Perficient's life sciences practice, please click here.
References
Davis, D. (2006).Continuing Education, Guideline Implementation, and the Emerging Transdisciplinary Field of Knowledge Translation. The Journal of Continuing Education in the Health Professions, Volume 26, pp. 5-12
FDA (2009). Full Text of FDAAA Law. Retrieved from www.fda.gov on September 26, 2014
Strom, B. L., and Kimmel, S. E. (2006). Textbook of Pharmacoepidemiology. West Sussex, England: John Wiley & Sons
Whelan, J., Spencer, J., Dalton, L. (2009, May). Building rural health care teams through interprofessional simulation-based education. Paper presentation at the 10th annual National Rural Health Conference of the National Rural Health Alliance, Cairns, Queensland