I heard about Bluemix recently and I decided to give it a try. It is amazing that the DevOps environment is free for trying out (30 days) and makes perfect sense for start-ups and individual developers. It also makes sense for corporations trying to check out a new technology and don't want to wait for Infrastructure setup. Signing up is very easy no credit card requirements.
Oh did I mention it is from IBM? Plethora of tools available for trying it out. I like the Project Management Dashboard. It is ideal for collaboration, communication and keeping track of the project progress.
Ok – it is a platform as a service from IBM.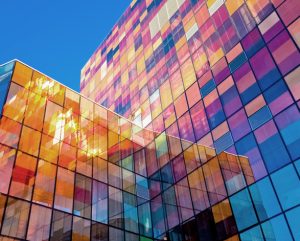 With some guidance, you can craft a data platform that is right for your organization's needs and gets the most return from your data capital.
It was interesting to see the amount of available tools and gadgets and readily available. I did go through the webinar etc but nothing like trying it out. I was curious about iOS application. So I created the Mobile environment and was able to try out a sample (polling) and I can copy the sample code and start modifying it for my use.
Word of caution, this is a multi-step process when you sign up. For each step you are going to get an email and you need to create the environment. Don't know why I have to look at the email when I am already logged in – possibly the security feature.
I would like to hear the cost comparison to other PaaS out there. I liked the simplicity and should compare this to Amazon or Azure – that will be my next item. Pricing can quickly hit the threshold. It is all OpEx expenses that will be an issue for some companies. But if it cuts down the POC time / or 'try before buy' option instead of waiting for the environment  creation – it is ideal.
URL for Bluemix: bluemix.net
Love to find out if anyone had good / bad experience in using it.