A tea-leaf fortune reader uses the symbols and the patterns formed by the residue of tea in a fine light-colored china cup to predict one's fortune or future. The art of tea-leaf reading is an intuitive and creative form of divination.
In today's world, we have a much more sophisticated approach and no longer have to predict but can actually see through the eyes of our customers with a different kind of tea-leaf.  IBM Tealeaf®,  a leading provider of digital customer experience management and customer behavior analysis solutions, allows organizations to replay the interaction of every web & mobile customer to visually recreate their complete, actual experience.  This qualitative insight affords a proactive approach to optimizing the online channel and allows the quick resolution of problems that erode customer satisfaction and online revenues.
Do you have a good understanding of why customers abandon before completing a purchase or performing a self-service transaction?
Do you have complete insights into the experience of your mobile users and how they interact with your mobile site / app?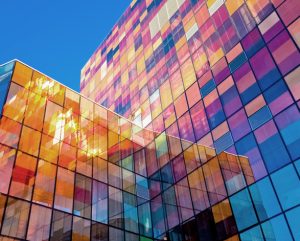 With some guidance, you can craft a data platform that is right for your organization's needs and gets the most return from your data capital.
If the answer to the above questions are a "no", your tea leaves should be telling you to attend a Webinar on August, 20th at 3:30 PM CT to learn how an IBM Tealeaf solution can:
Increase Conversion Rates,
Increase Average Order Values,
Improve online customer Retention Rates,
Reduce Problem Resolution Time,
and help companies identify & eliminate "Million Dollar Problems", rapidly
Find out why 30% of Fortune 100 companies rely on IBM Tealeaf to help them become customer-centric organizations that deliver better digital customer experiences and how companies see >500% ROI within the first 3 months.
[pardot-form id="32590″ title="IBM: 2014-8-20: Webinar: Through the Eyes of the Connected Consumer"]