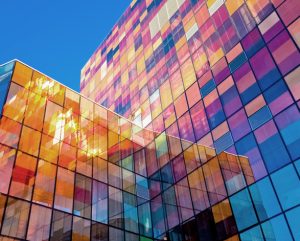 With some guidance, you can craft a data platform that is right for your organization's needs and gets the most return from your data capital.
Jim Miller, Senior Solutions Architect at Perficient, recently wrote a blog post explaining the many options when using IBM SPSS Modeler.
Coming from a TM1 background (more business than statistics), it is easy to get started with modeling once you determine your modeling objective, and Modeler can help with that. IBM SPSS Modeler offers an intuitive interface that will appeal to a wide range of users from the non-technical business user to the statistician, data miner or data scientist.
To read Jim's full blog post, click here.