Sitecore recently announced that it has won CMS Critic's People's Choice Award for best enterprise CMS, beating out Adobe in this highly competitive landscape.
Sitecore enables web content editors and marketers to have full control over their website through a flexible and scaleable interface.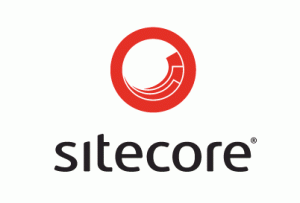 "This has been an incredible year for Sitecore. Numerous analyst firms have recognized us as a leader in customer experience management, validating our commitment to putting the customer at the center of everything we do", said Darren Guarnaccia, Sitecore EVP for strategy and corporate development. "Our laser focus on empowering our target customers – marketers at all levels including CMOs – to own every experience they deliver to their audiences, played a critical role in the achievement of this new accolade from CMS Critic. We're looking forward to continuing to deliver what customers want, and lead the rapidly growing customer experience management market."
As a Sitecore Certified Solution Partner, Perficient has designed, architected, implemented and delivered numerous large, public-facing sites powered by Sitecore. We have the business and technical expertise to anticipate your needs and provide peace of mind that your web presence will fulfill the needs of your users with the ability to scale for rapid growth.
We believe so strongly in Sitecore's capabilities that we chose to build Perficient.com using the web content management system.
Congratulations!